@sanju351

wrote:

Bullshit - Remove me if you want ..
In case if you've not noticed, we're only keeping u for fun
@sanju351

wrote:

This forum is also a place where a set of people get together and trying to do the promotions or demotions according to their own agenda ..
Noted.. Mind you, u've been earmarked as the best promoter in this forum.. So thanks for reminding.
@sanju351

wrote:

Freedom of writing and freedom of talking is still there in this country so if smallville or who ever should respect that .

I do care for people who are disciplined telling others to decipline ..
We all respect everyone's' freedom and that's why with 1000 wrongs ur still writing in this thread.. Though u promote BLUE & GREG we found sometimes u also brought some valuable insights.. But looking at the freedom we gave u, we feel that ur misusing it.
Forums have ethics.. Before you question ur rights u need to know ur responsibilities in a public forum..
@sanju351

wrote:

But guys like SMALLVILLE & REDBULL thinks that all ways they are the only pundiths and what ever they say is right - no no i am not going to get diciplined as they want ..never never

Do what ever you all want ...
No pundits needed.. This forum has strict rules on promotions.. We've been reminding you not to cross lines since ur BLUE promotions days.. And u still argue with admin
shame on you..
Your attitude reminds us this;
You Can Take A Donkey To The River But..... You cant make it Drink even by Force!!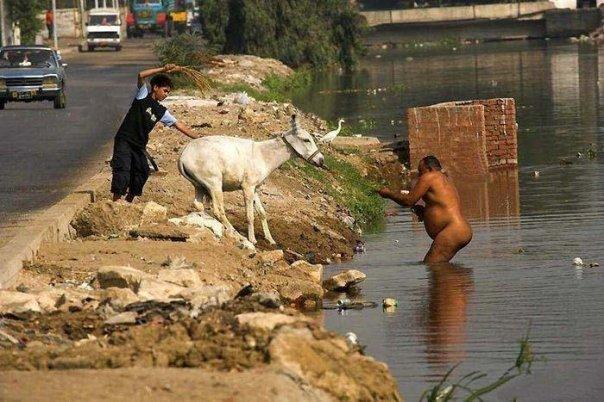 So if you cant respect the FORUM RULES.. Its ur stupidity.. Rather than asking us do whatever, you can refrain from commenting