Keep buying gold, any way you can...
I will always recommend buying some gold coins and bullion and storing them somewhere safe that you can actually physically get to.
RSI = 34.84
Gold Market is in over sold state.
Note
You'll never touch gold withing these prices in future. so this is the time to own some gold any way you can as your future investments.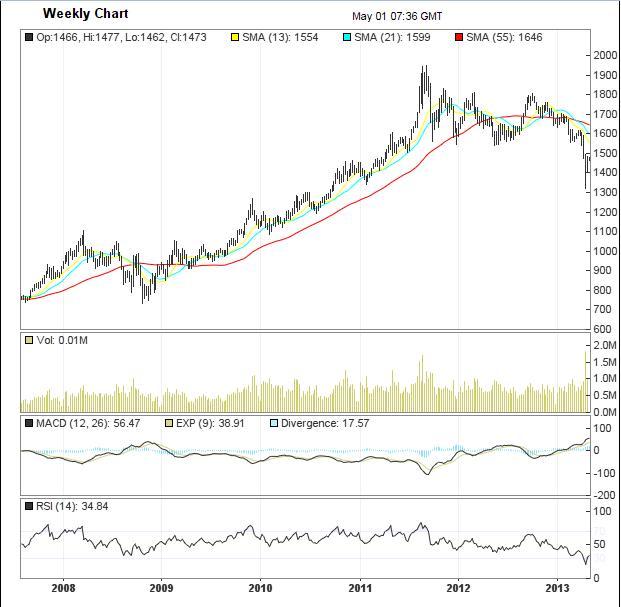 Thank You.