Hi mark,
NEST is not going to run, it has a beautiful step function which is very easy to predict
(Though I'm surprised by the last spike)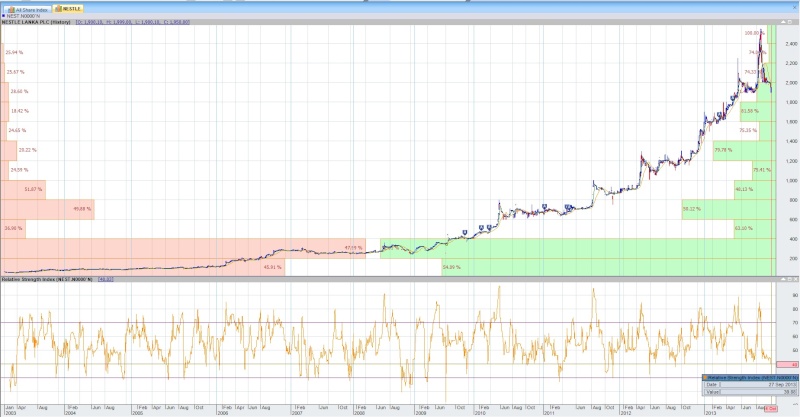 Your buy price is kind of optimal.
See that RSI 40 line, It has been below that level only 0.9% of the time for the last 10 years.
So I would say 99% of the time you are pretty much safe
small,
That doesn't hurt once you build the "nest egg".
(Specially when you know that you are going to get a Rs.60/= dividend)
I was watching this going to 2500 and coming back to 2000 
As you are a seasoned investor,
I really believe that you should hold this(at lease 10 shares).