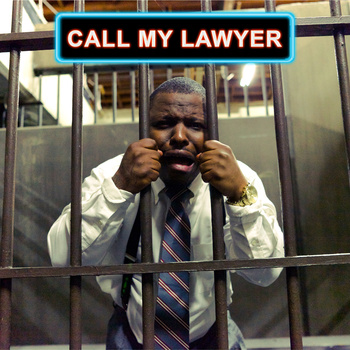 My Lawyer is comprehensive lawyer referral website that allows Clients to make online appointments with Lawyers instantly based on their practice location, expertise and cost.  Lawyers can register themselves free, increase their client base and income. Clients can now select Lawyers of their choice without having to depend on word of mouth recommendations.
FEATURES FOR LAWYERS
o Free Registration (Limited time)
o Lawyers can Register on their own or get Help Desk Support for Registration.
o Every Registered Lawyer will receive a free online listing on our Lawyer Database.
o Lawyer can have more than one area of expertise or have up to 2 Meeting Places (Chambers) to meet clients.
o Lawyers can directly enter/edit available appointment time on its own or get the Help Desk support.
o Lawyers can specify the Fee payable per consultation. Consultation/Appointment time will vary between 30 minute to maximum 1 Hour.
o Consultation Fee quoted by the Lawyer would be subject to a compulsory fixed administrative charge per Consultation payable to My Lawyer(pvt) Ltd.
o The company will collect fees from the Client s directly (Through the Payment Gateway) and pay fees to the Lawyer on monthly basis.
FEATURES FOR CLIENTS
o Free Registration
o Client can select Lawyers based on Location, Expertise and Cost.
o Client can obtain Help Desk support to select the most suitable lawyer.
o Client can directly make appointment with Lawyers subject to available time of the Lawyers. If no available appointment time then, client could call the Help Desk and obtain help to arrange/make an appointment with the selected Lawyer.
o Lawyer Fees is payable through our online gateway or direct deposit to our bank account.
HELP DESK SUPPORT
o Help Desk Support to Create Appointments
o Help Desk Support for Registration
o Help Desk Support for Creation of Appointment Time by Lawyers.
o Help Desk will assist Clients to identify or select a Lawyer.
o Help Desk Support for Payment related issues.
o Help Desk Support for Appointment alterations/amendments.
MY LAWYER
My Lawyer (pvt) Ltd
Level 26, East Tower,
World Trade Centre
Colombo 1.
Help Desk: 011 768 8700
Email: info@frontiercapital.lk
Web: www.mylawyer.lk