http://www.statmyweb.com/site/srilankaequity.com
We are at a Historic High ..........
Your Forum is showing remarkable turnaround ...........
When I took over the reigns from a somewhat patchy situation in early part of this year, remember i told that we can bring back the lost glory..... back to SLEF
This was all possible due to the support staff, management teams faith in us and priceless membership we have who believed and stuck with us and still in this journey with us and never accepted no for an answer.
Yes we were beaten down but not lost .......
The best in you comes out when you are pushed to the brink and in no uncertain terms i quote @ SLEF we have achieved one rare feat thats to be at historic high. We shall not limit our selves here and we will strive hard to maintain same zeal and enthusiasm day in and day out.
Thank you membership for being loyal and put up with all the trouble in the past so patiently.
Here is one more interesting stat,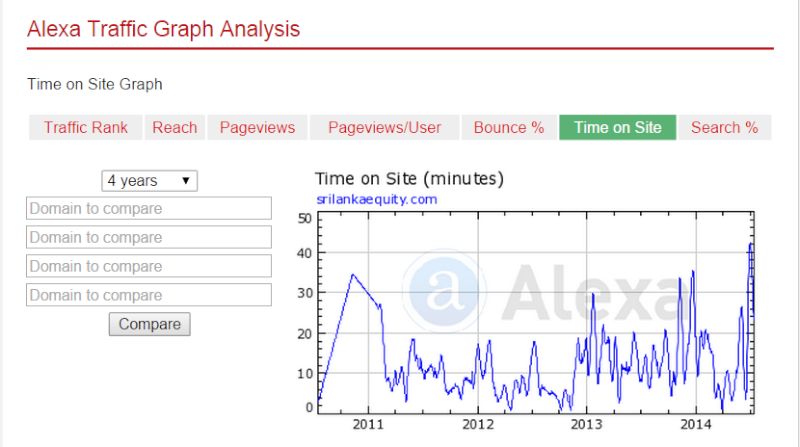 Yours Sincerely 
SHARK


Last edited by SHARK on Fri Jul 18, 2014 7:29 am; edited 1 time in total