heloow friends
 here i ve noticed some interest is developing towards plantation sector.  and i am also little interested becz all of us are in a mood to find out which sector will jump out as the next move.
so recently i noticed some big volumes in above counters,
buki ..   Carson group , mainly on oil palms and some diversified .
if you just have a look at the chart u ll notice its big volumes traded recently for a period of 3 yr.
HOPl
as in Buki hopl is also shows high volume trading recently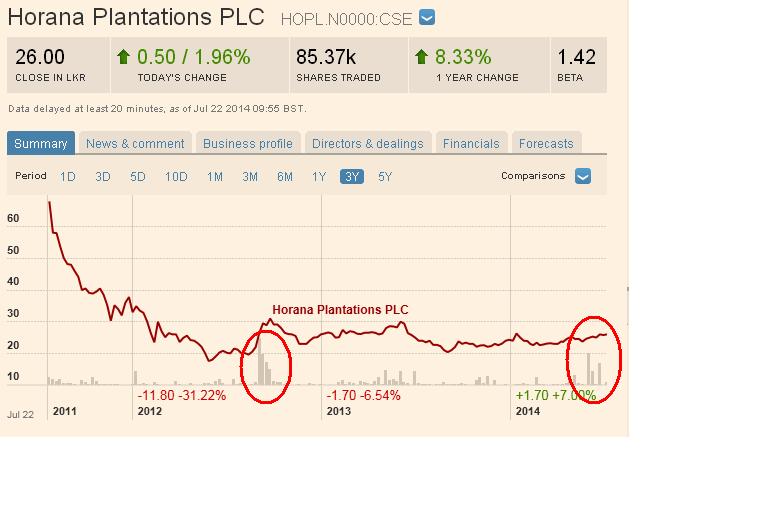 so what is this suggestive of..    any glimpses of bright future  ?