SIRA.N000 and Copper price of World Market
Copper One month Chart
Copper One Year Chart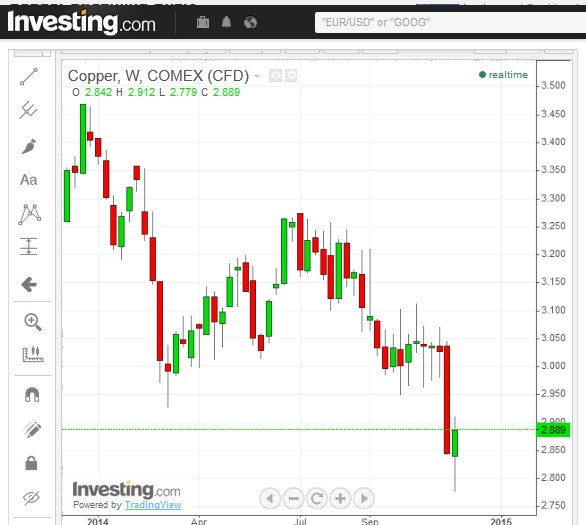 30.06.2014 Financial Report and Key Point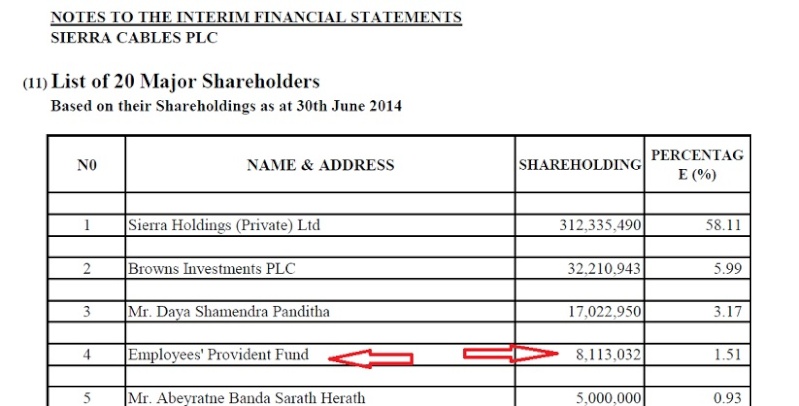 30.09.2014 Financial Report and Key Point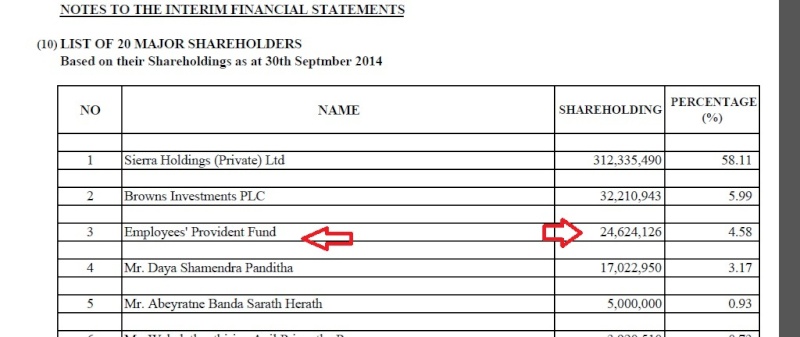 EPF collecting More sharer(SIRA.N000). that means this company is stronger position now.
World Market Copper Price will be cheap. we can expect two three good quarters according to current Copper price. if copper price will go further down we can more profits from Copper base Industry
SIRA.... Has few good quarters.
Any Ideas....................