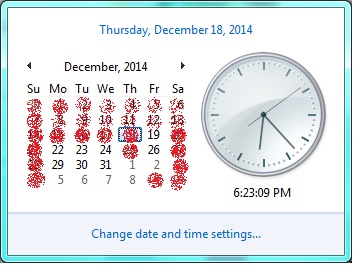 We have more 14 market days before the election result. The market should go up who ever win. So the ppl who want shares they are collecting day by day. Did you collect my dear friends? Collect valuable shares with an analysis. (Do your own home works, don't fall in to the promoters basket)
When we buy counters we can consider about,
Book value
Dividends
Historical behavior (With Chart)
Long term direction
Company quarter reports etc....
If you consider them, if you buy before the election we can win...  What do u think my friends... I think now ppl are started to collect, look at today up trend behavior... some counters showed the side is BUY not the SELL side...


Last edited by Thushara Ayya on Thu Dec 18, 2014 7:26 pm; edited 2 times in total (Reason for editing : Missed the image)