SFL.p , SFL.N Both Will Fly on the Bull tomorrow.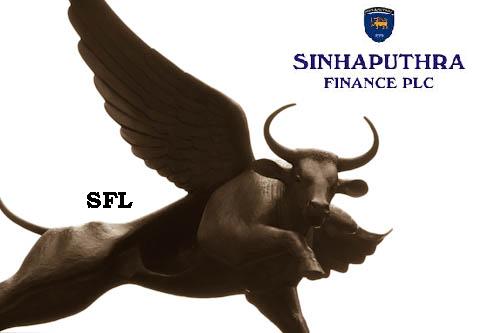 All Finance stock flying. last three days
SFL stock nothing trading as me. I am also nothing to do because I filled my PF by SFL.P , SFL.N only (100%)
I will get return tomorrow. But surprise this I don't want to sell.
I will keep this for one month then I will sell those with Huge Profit.
Don't miss it tomorrow any price buy it. you will make profit end of day.