MADU tomorrow will show some surprise to us (some time)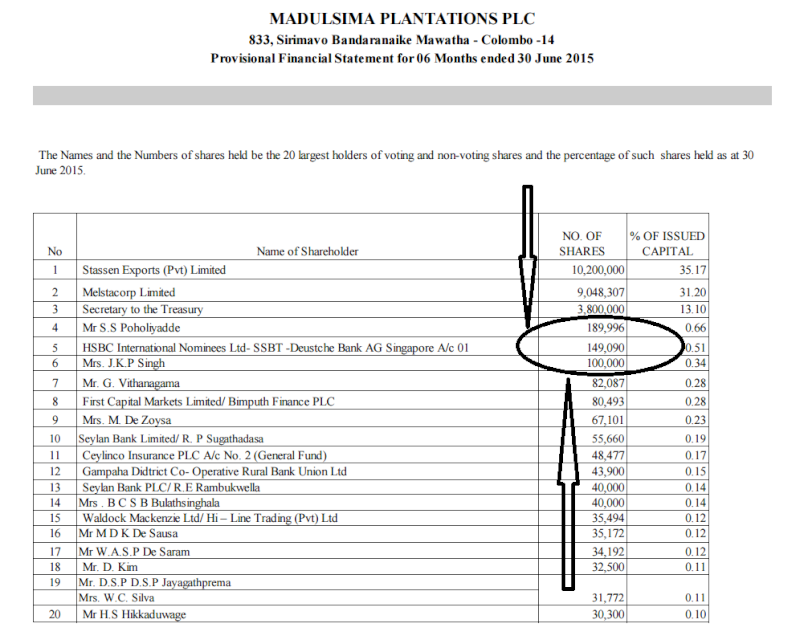 only 3 major share holders hold more than 100 000  shares in the MADU. but today I seen one of the big selling order on 10.50 level. doesn't matter 4 spilt there, but I seen more than 100 000 qty placed in that level with small orders .
So definitely they did purposely this sell order on that level.. and seems like they push down the normal shares  to collect all rights at 0.10cts level
will see what will happen tomorrow ???
this share very easy to push up and make success the rights or any one can collect 0.10cts and 0.20cts level and push up normal and sell their warrants with double profit but why no one interest ???