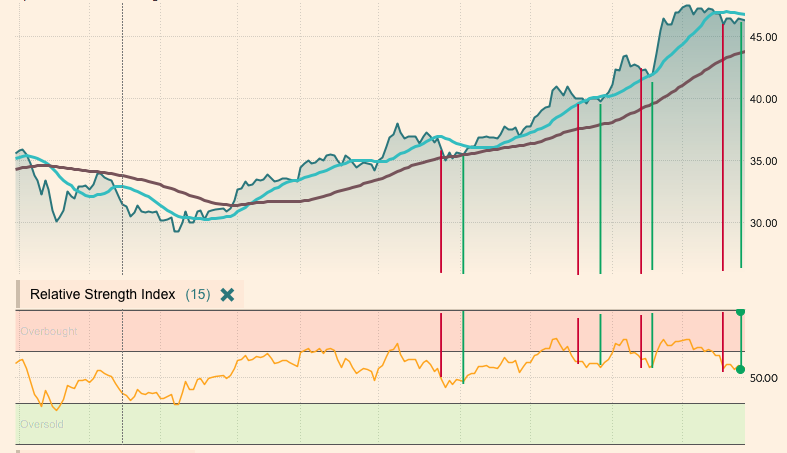 I was looking at TJL price movement, seems like it have good support level around 46.5. 
+ points
*. With all other factors such as expanding they had last two years , agreements for research and support with other companies,  TJL invested heavily in future , well planned .
*. GSP+ was a big hope for many, but it was doing really well without it. But we get it in 2017 March , it should be a big boost. 
- points
- 
*.Many traders hoped for GSP+  this year and depends whether they will hold it till 2017.
*.With trade agreement TPP,  US and Vietnam,  TJL will need more aggressive planning from 2018,2019 onwards to compete those prices.  
At the moment it is great stock and should do really well for next few years.ANd probably they will post big profit this time too.  Is it going go uptrend soon? Or I got the wrong idea? Any ideas experts ?