@newer1

wrote:Nicely miss sangeetha supporting for TELLER'S promotion in different way.GL
Teller's henchman, rogue Hiransilva23, after canvassing for HEXP, dumped the HEXP on Newer1's head at high price and climbing on newer1's back to escape from HEXP.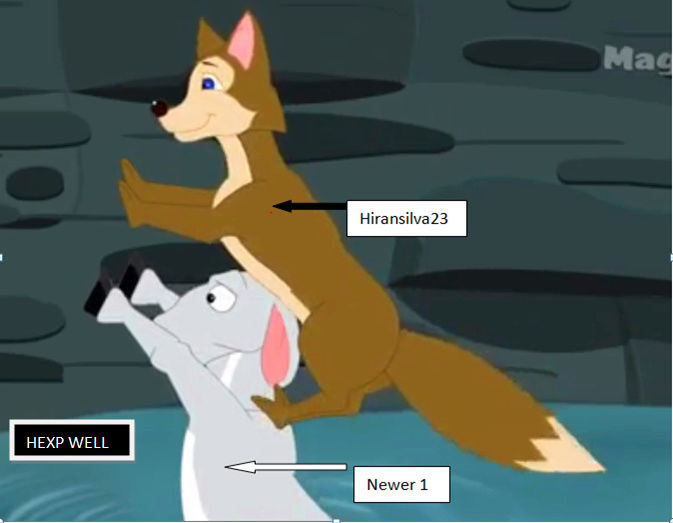 Now newer1 supporting Teller, and searching for his victim to escape from HEXP. Now for Newer1, Teller is a god man until escape from HEXP, as the HEXP right issue on the Card.
Although this is a nursery going small kids story this is really happening in this forum See the full story below