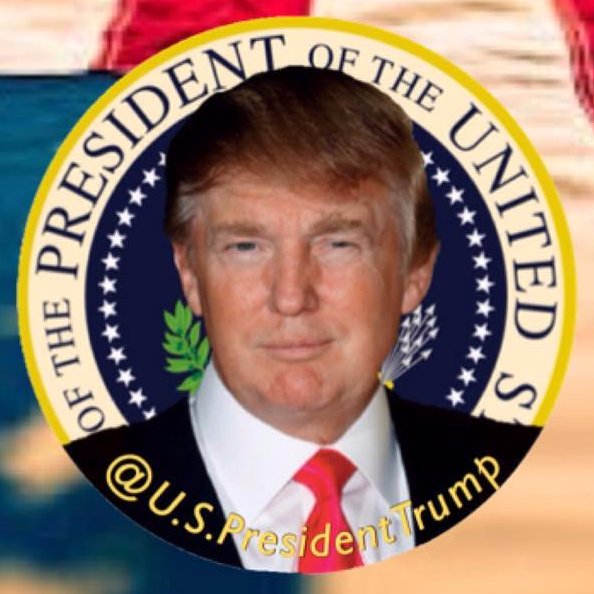 What truly matters is not which party controls our government, but whether our government is controlled by the people.

We will follow two simple rules: Buy American and hire American.
We will seek friendship and goodwill with the nations of the world, but we do so with the understanding that it is the right of all nations to put their own interests first.
We do not seek to impose our way of life on anyone, but rather to let it shine as an example.


We will shine for everyone to follow.