Reuters - ** The Sri Lankan rupee rose 0.2 percent on Wednesday in a lacklustre trade on dollar sales by banks, market sources said. ** The stock market fell for the third straight session to a near four-month low as foreign investors exited from the island nation's risky assets. ** The rupee ended at 179.50/70, compared with Monday's close of 179.80/180.00, market sources said. Markets were closed on Tuesday for a public holiday. ** The local currency had posted a weekly loss of 0.42 percent in the last week due to high dollar demand from importers and outflows from the stock market. ** It has risen 1.7 percent so far this year as exporters converted dollars and foreign investors purchased government securities amid stabilising investor confidence in Sri Lanka after the country repaid a $1 billion sovereign bond in mid-January. ** Sri Lanka's central bank is expected to leave its key interest rates steady on Friday, a Reuters poll showed, as the island's economy slowly recovers from a political crisis that sparked credit downgrades by all three major global rating agencies. ** The bond market saw inflows of 3.3 billion rupees in the week ended Feb. 13, recording its fourth straight weekly inflow, the latest central bank data showed. ** Worries over heavy debt repayment after a 51-day political crisis that resulted in a series of credit rating downgrades dented investor sentiment as the country is struggling to repay its foreign loans. ** Sri Lanka has raised its borrowing limit for dollar-denominated bonds to $3 billion and chosen seven lead managers to tap the international market as soon as possible, three government sources said on Tuesday. ** The rupee dropped 16 percent in 2018, and was one of the worst-performing currencies in Asia due to heavy foreign outflows. ** The Colombo Stock Exchange index fell 0.29 percent to 5,880.17 on Wednesday falling for the third straight session, its lowest close since Oct. 26. ** The benchmark index had fallen 0.92 percent last week, after losing 0.3 percent in the previous week. It declined about 1 percent in January. ** The turnover was 172.8 million rupees, well below last year's daily average of 834 million rupees. ** Foreign investors were net sellers of 35 million rupees worth of shares on Wednesday, extending the year to date net foreign outflow to 5.1 billion rupees worth of stocks, and 18.5 billion rupees since the political crisis began on Oct. 26, 2018. 
Video Story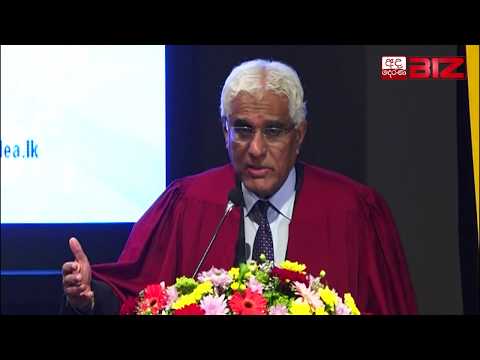 Sri Lanka Economic Association – Annual Sessions 2018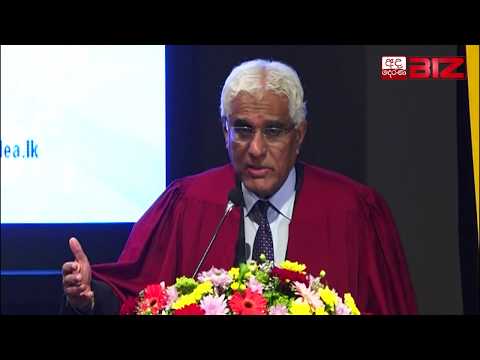 Sri Lanka Economic Association – Annual Sessions 2018

Land reclamation for Port City completed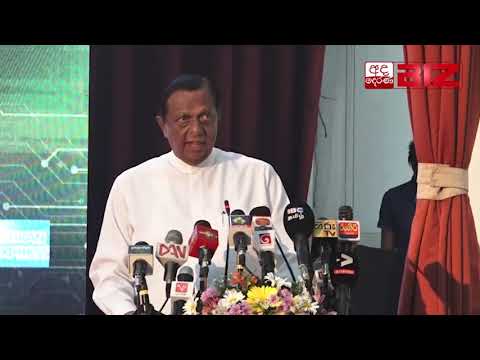 Sri Lanka Targeting 3 Million Tourists in 2019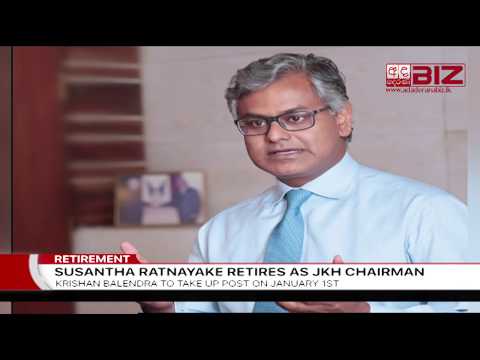 Susantha Ratnayake bids farewell to JKH, Balendra junior in as Chairman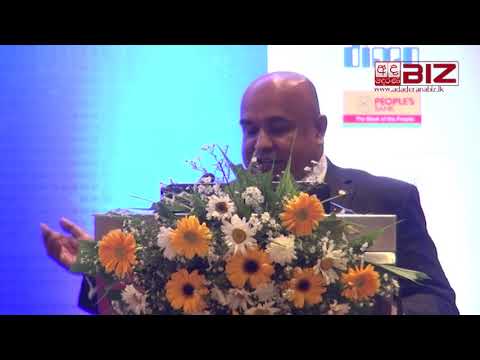 The economy cannot operate isolation - Pallewatta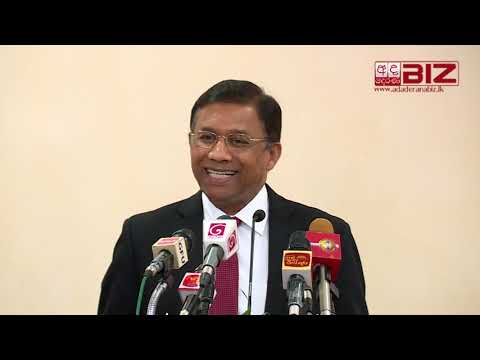 Do we have the money to pay our obligations coming due next year? Answer is yes.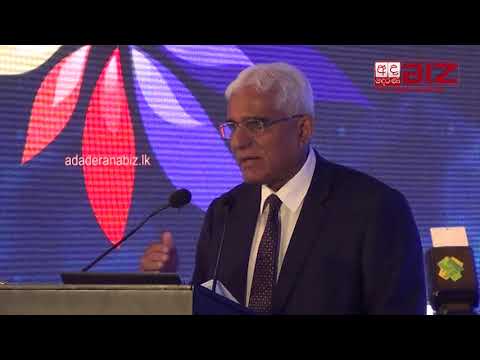 CBSL Governor Dr. Indrajit Coomaraswamy, addressing 22nd Annual General Meeting of the ACG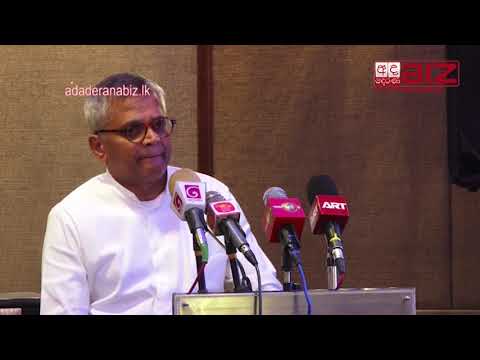 Mr. Ranjit Page addressing the 2nd Annual General Meeting of the Sri Lanka Retailers' Association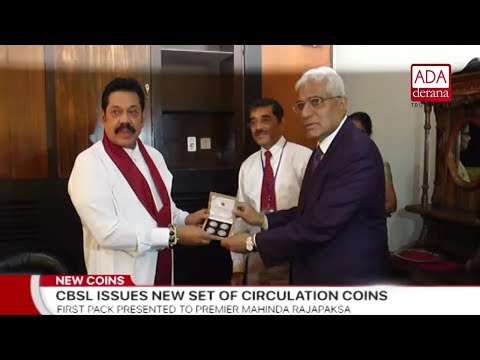 Central Bank issues a new series of coins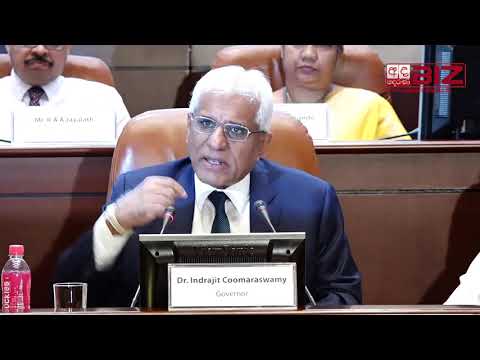 US$ 184 million spent to defend Rupee - CBSL Governor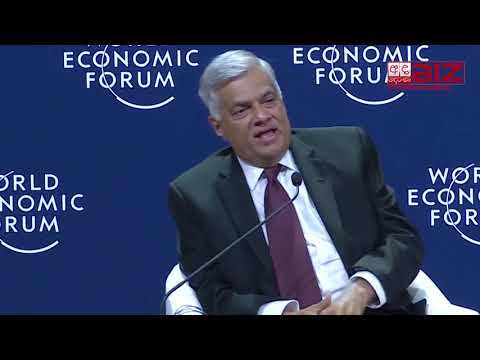 Sri Lanka PM Ranil 'Concerned on rebalancing of the Global Order' at World Economic Forum on ASEAN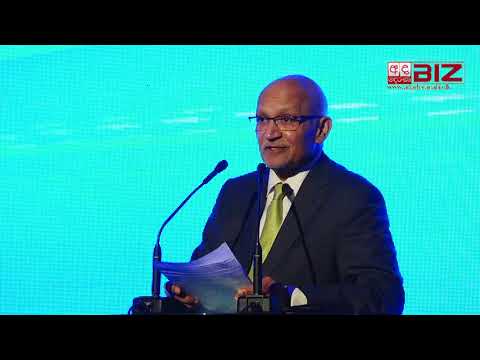 Sri Lanka Economic Summit 2018 - Keynote Address Mr. Arun M Kumar - Chairman and CEO, KPMG India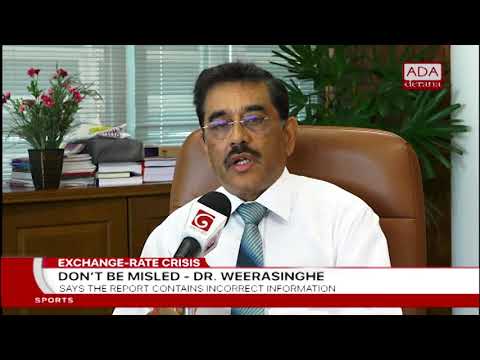 SL at risk of exchange rate crisis - Nomura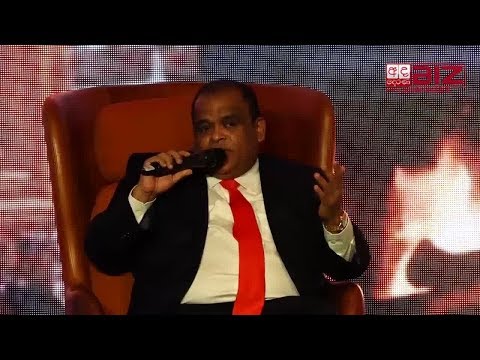 Sumal Perera suggests Dhammika Perera should be the Next Presidential Candidate at Fireside Chat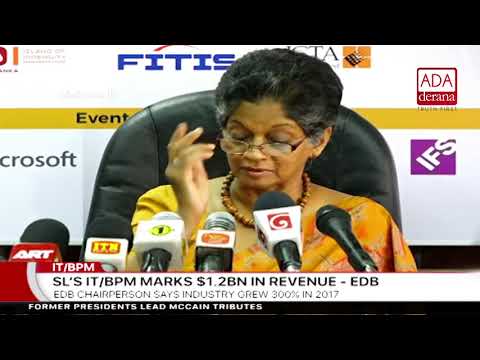 SL's IT/BPM Marks $1.2 Bn in Revenue - EDB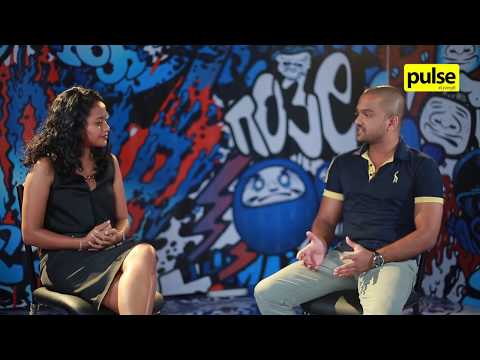 Content creators can now monetize via YouTube in Sri Lanka!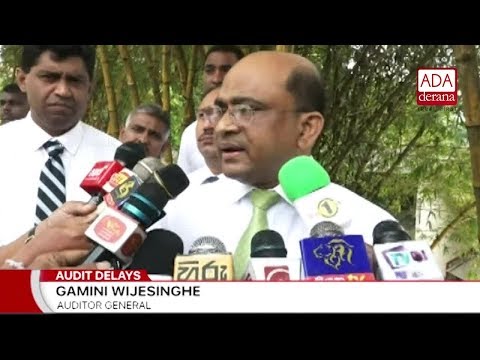 There are about 20 other reports like of the bond scam - Auditor General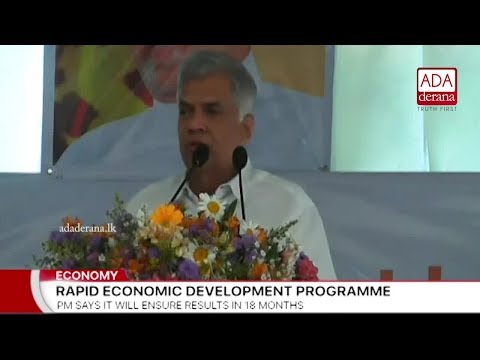 A rapid development in coming 18 months - PM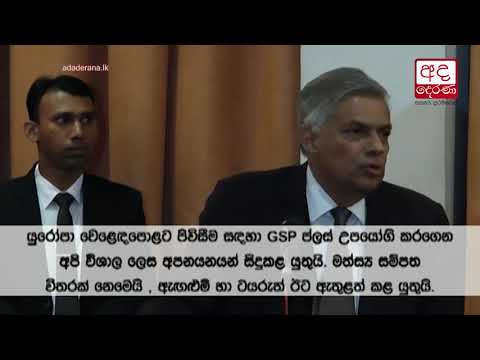 Economic growth cannot be achieved with a small market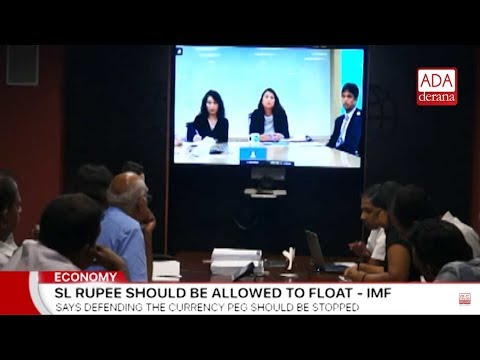 SL Rupee should be allowed to float – IMF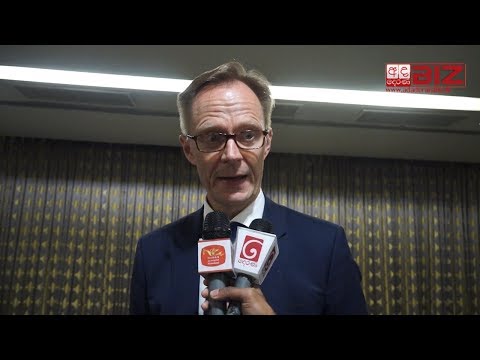 Sri Lanka highly important in terms of business in South Asia - Petri Peltonen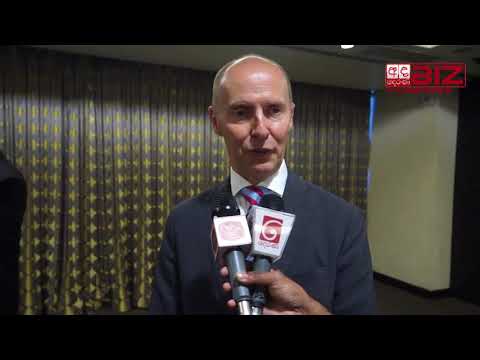 Sri Lanka blessed with rich natural resources we can only dream about - Harri Kämäräinen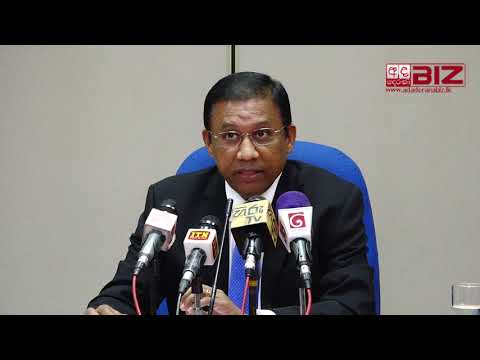 Govt planning new national economic strategy – Prof. Lalith Samarakoon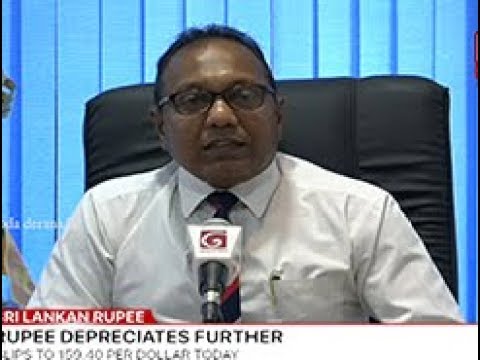 Sri Lanka rupee hits record low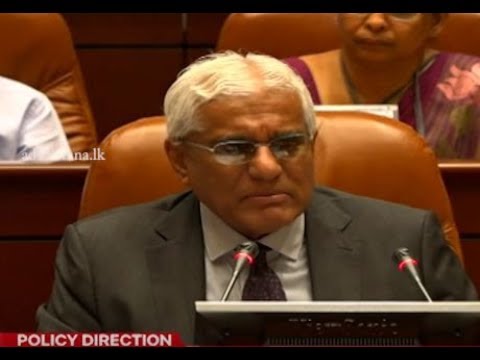 Monetary Board decides to reduce SLFR by 25 bps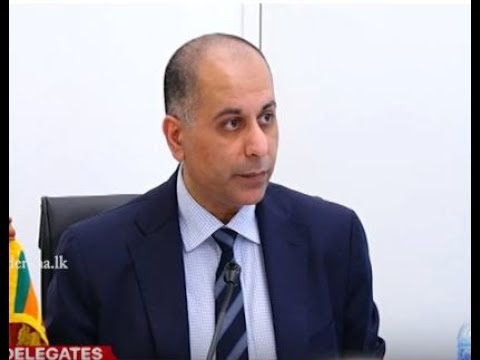 EU delegation highlights need for further progress on human rights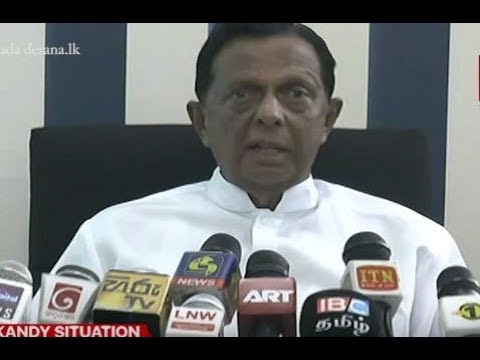 Tourism Minister requests diplomats to invite countrymen to visit SL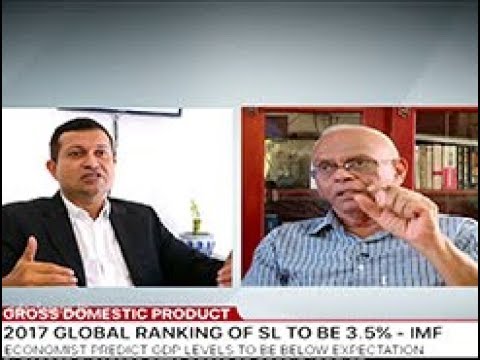 Sri Lanka statistics office withdraws GDP data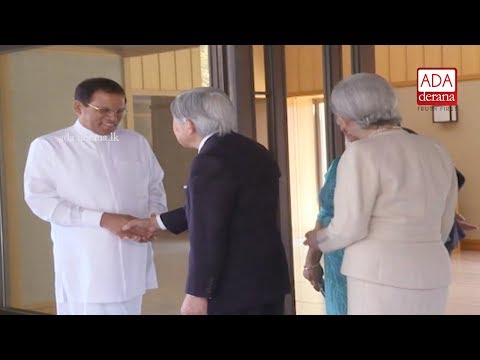 Japan-Sri Lanka Business Forum held under President's patronage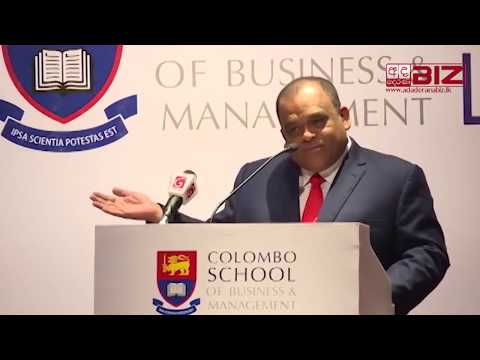 Evening with a Corporate Leader : Mr Dhammika Perera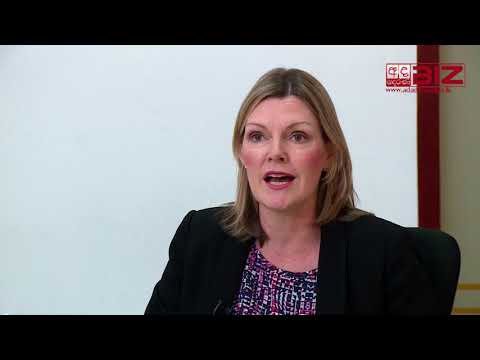 There is scarcity of talent - Kathy Tingate, Director HR, Microsoft Asia Pacific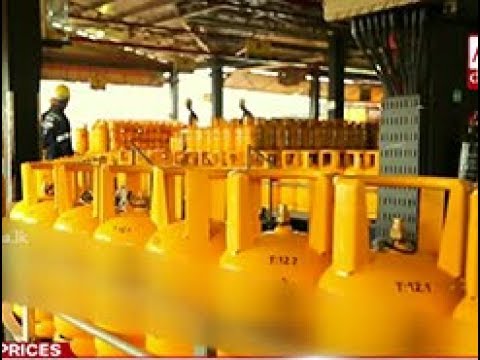 Gas cylinder prices to be increased?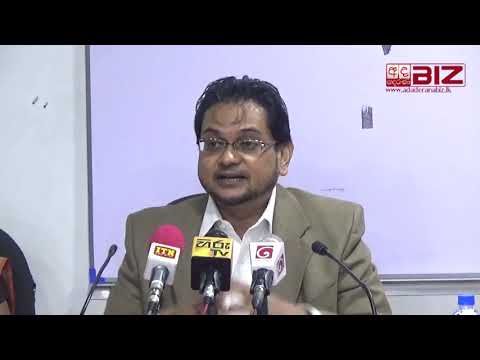 Budget Openness: Sri Lanka Needs Higher Standards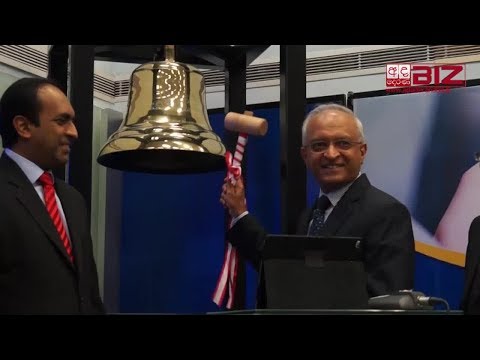 Stock Market continues strong start to the year with the second listing of 2018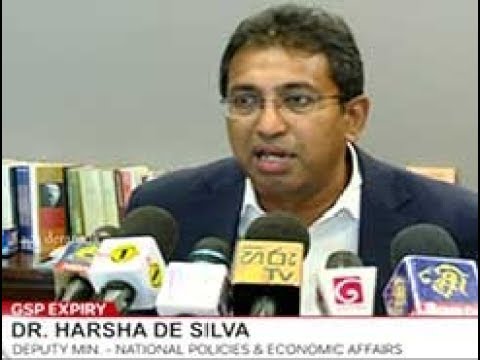 United States GSP program expires on Dec 31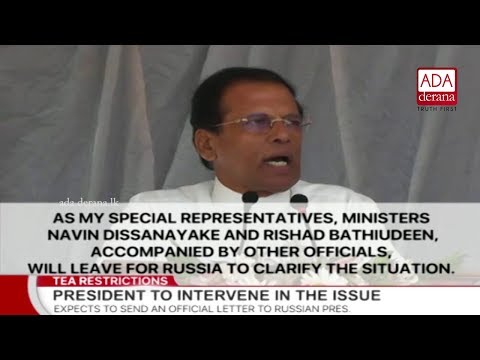 President to request Russia to withdraw tea ban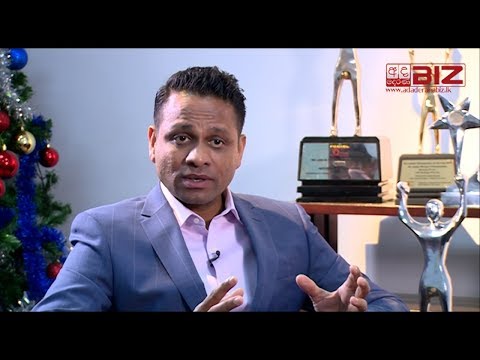 JAT Holdings could go public in Singapore

LVL Energy Fund announces Rs. 1.2 billion IPO to fund its strategic growth and expansion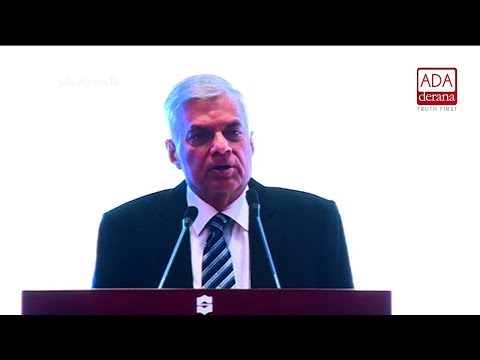 We still haven't found all the dead bodies - PM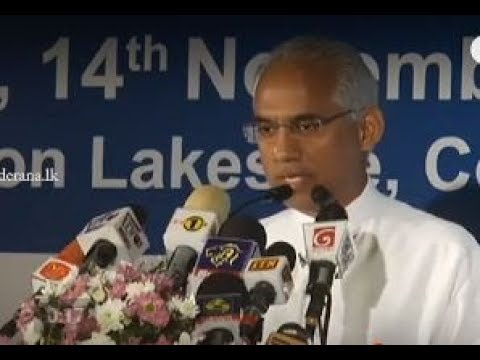 A budget office to be established in parliament by the end of 2018 - Minister Eran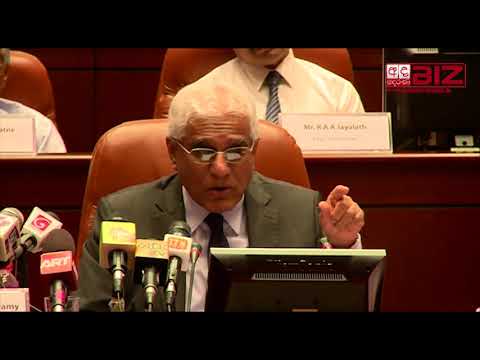 We have a serious concern about debt distress – CBSL Governor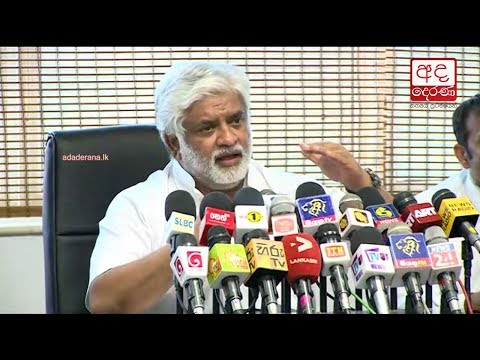 Petroleum Minister Arjuna Ranatunga explains cause for fuel shortage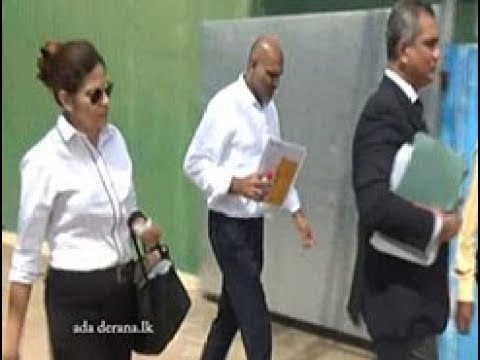 Anika Wijesuriya has fled country due to threats - AG's Dept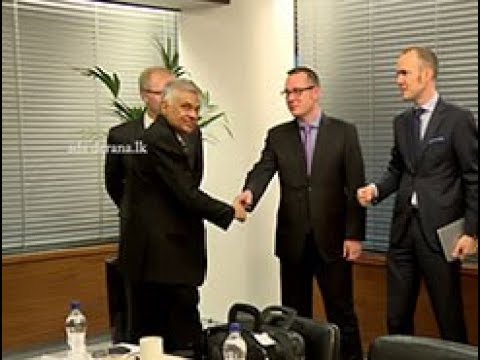 Sri Lanka and Finland to ink agreement on digitalization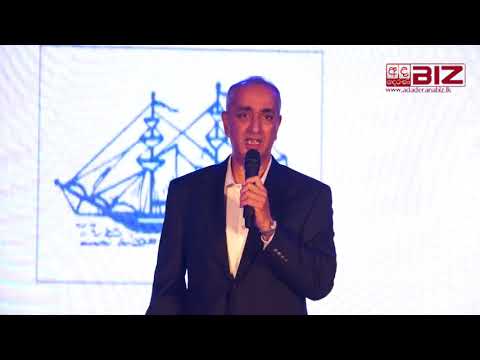 Morison PLC unveiled to mark new era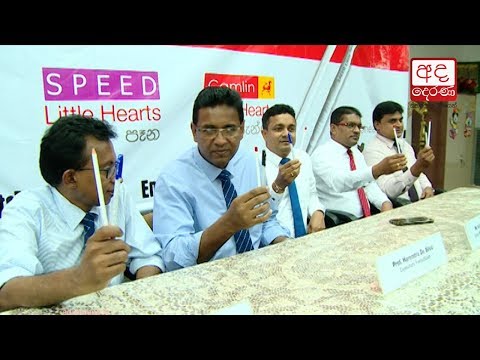 DSL Enterprises joins with Little Hearts social welfare project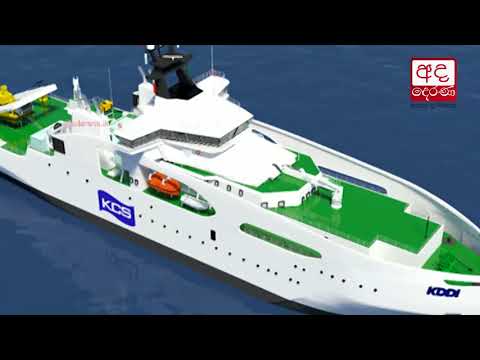 PM inaugurates largest naval vessel to be produced in SL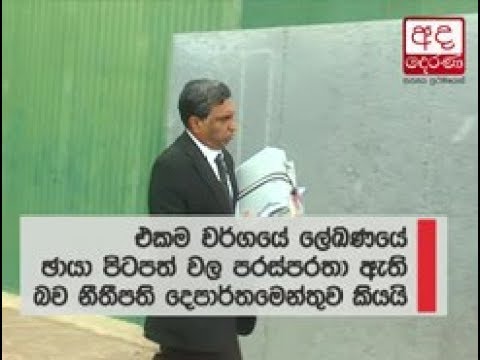 AG's dept grills PTL legal officers over litigation error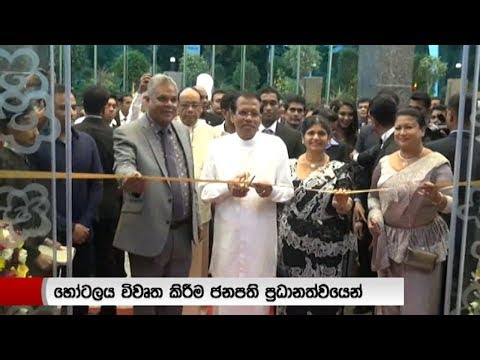 President declares open star class hotel in Nuwara Eliya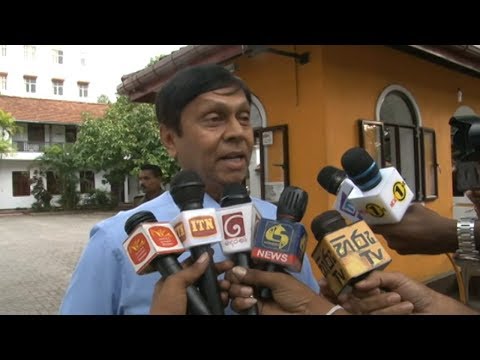 Former CB Governor questioned on Greek bond investments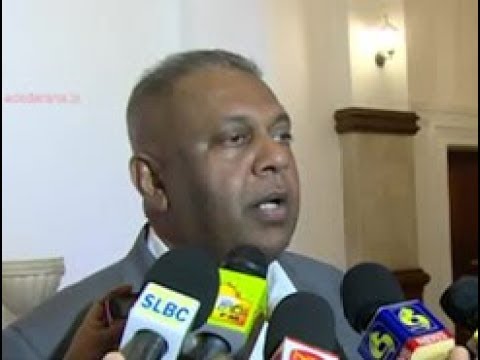 New Inland Revenue Bill to be tabled on Friday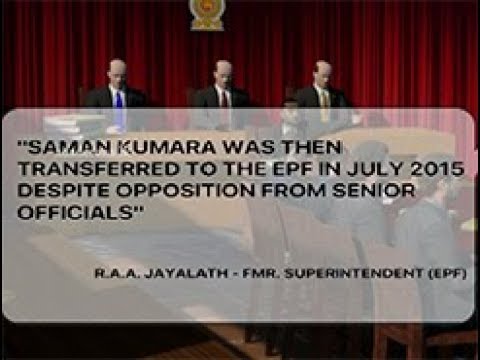 Revelations at treasury bond commission by former EPF Superintendent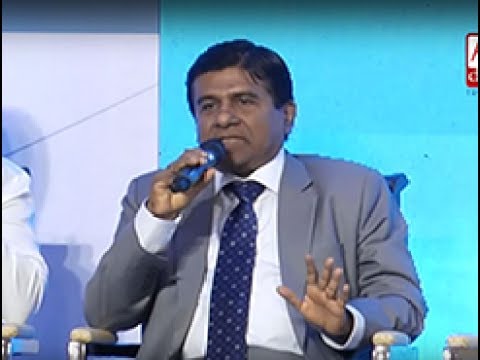 BOI should be closed down - Justice Minister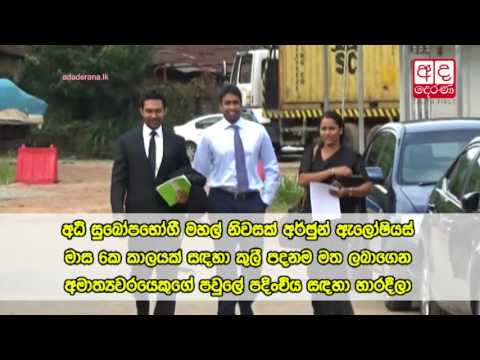 Aloysius asked to hand over personal electronic devices to bond commission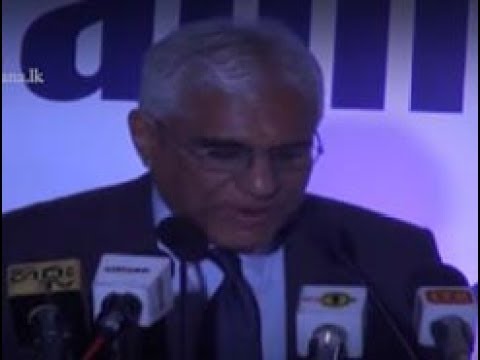 Sri Lanka Customs launches online payment platform for declarations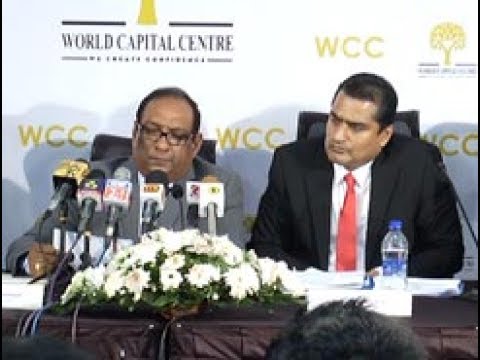 Sri Lanka's tallest building gets shaky from the start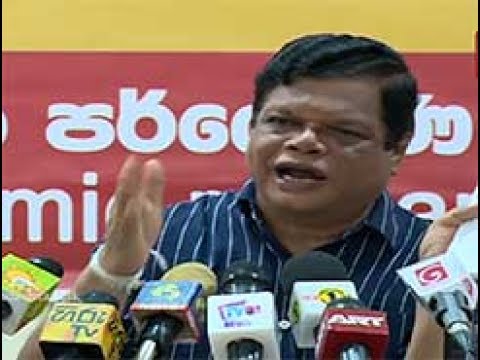 Beneficiaries of EPF will have to pay taxes - Bandula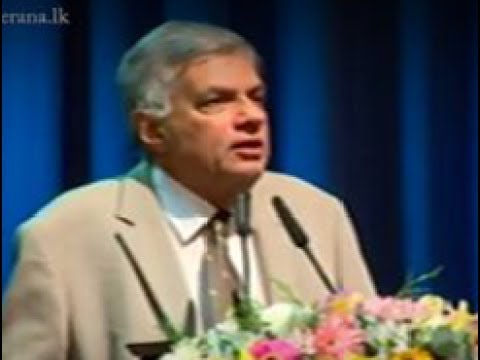 We need an export oriented economy - PM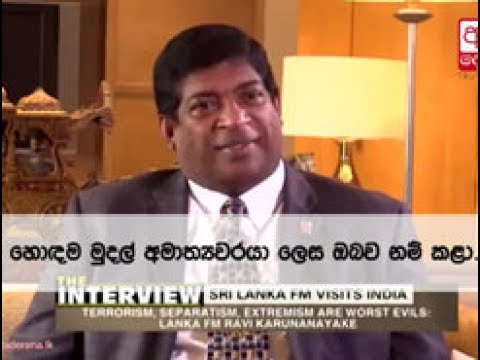 Ravi Karunanayake on why he switched from finance to foreign affairs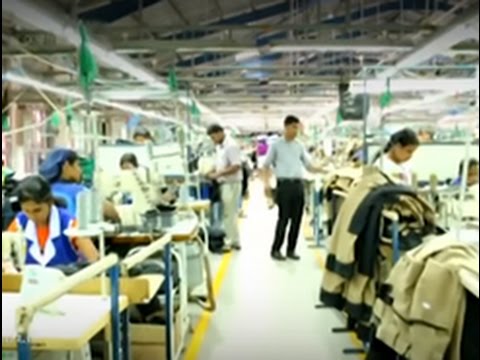 SL looking to import fabric to meet new demand due to GSP+ - Felix Fernando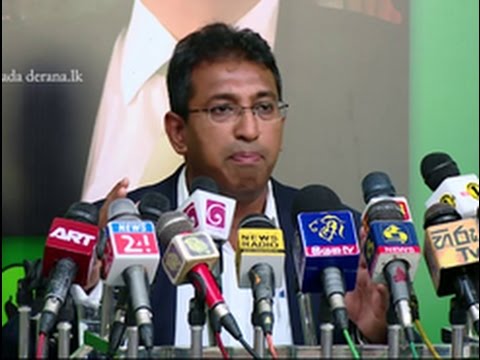 18% duty on fish exports to be lifted under GSP+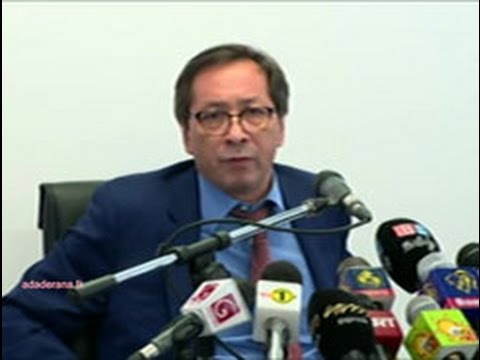 GSP+ is granted to encourage govt. towards reforms - Tung-Lai Margue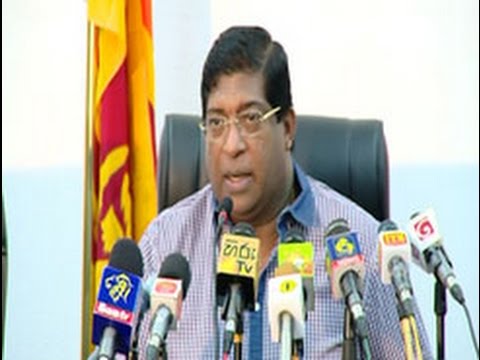 New tax revenue proposal to increase government coffers - Ravi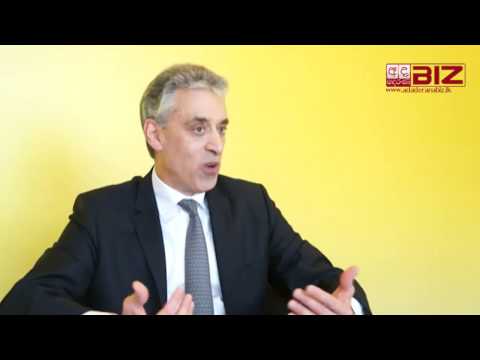 DHL is committed to enhancing its investments in SL

Sri Lanka's ODEL Mall to be launched in 2019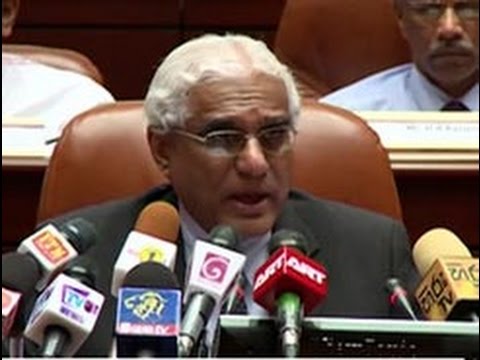 Hambantota port deal is a major plus, will benefit country - CB Governor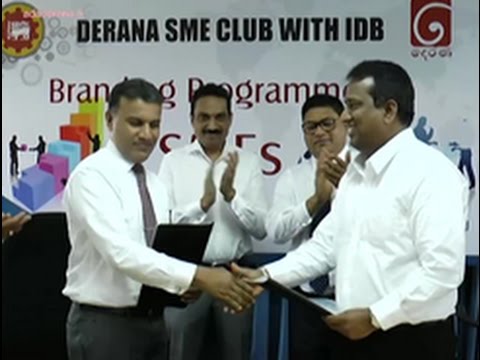 Derana launches Derana SME Club with IDB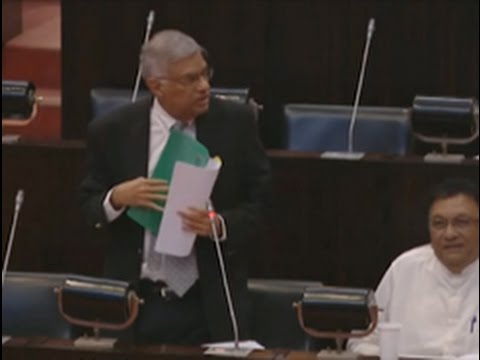 We will bring in new legislation – PM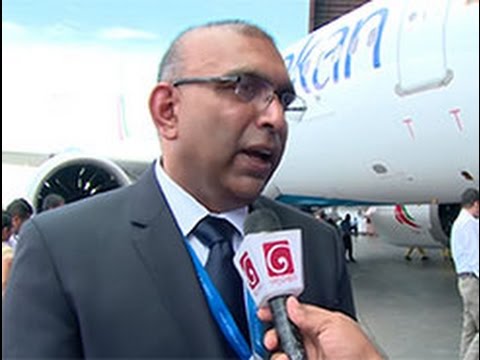 SL's first A320 touches down at BIA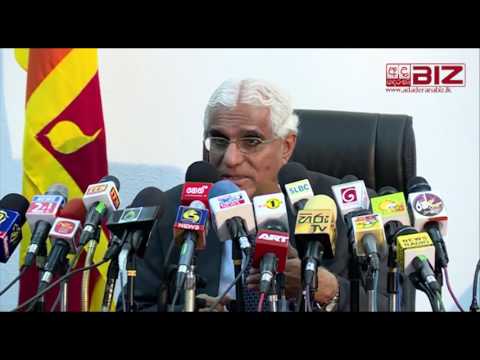 All securities issued by the government are absolutely safe – CB Governor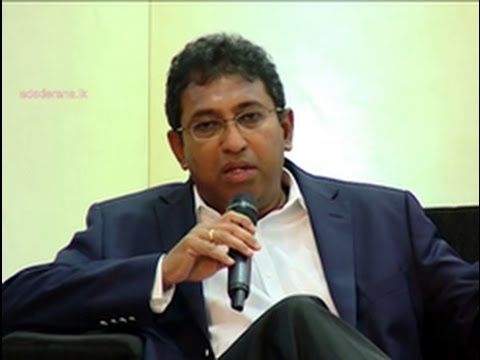 Sri Lanka spending Rs 35 billion to import milk powder - Harsha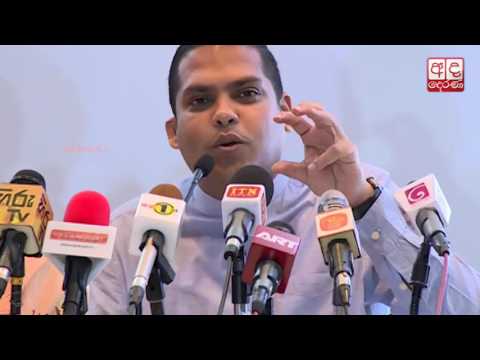 Google internet balloon plan hits a legal snag - Harin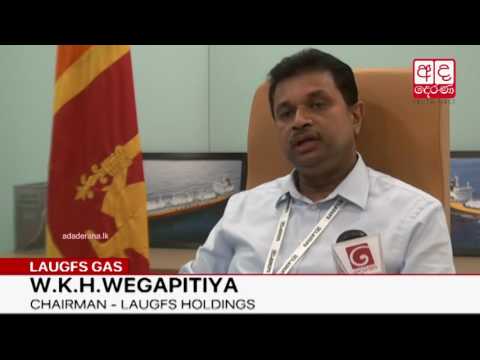 LAUGFS Creates History at Hambantota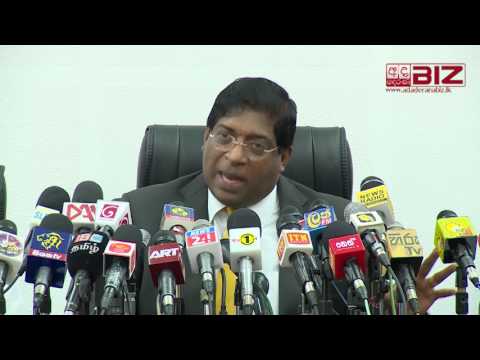 Finance Minister calls CB Governor a hospital attendant - VIDEO

EPF can buy over all companies in Sri Lanka, says Premier – VIDEO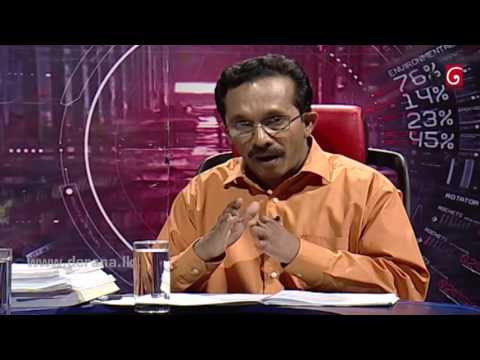 Handunnetti questions how Perpetual Treasuries gained heavenly wisdom – VIDEO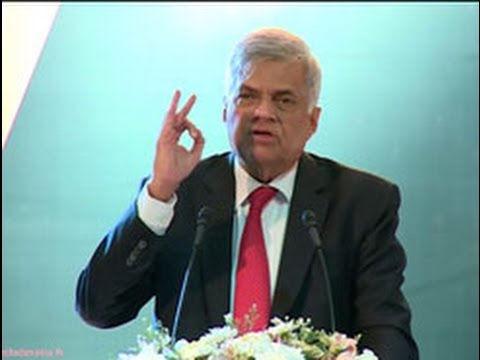 London Stock Exchange Group opens new technology facility in Sri Lanka - VIDEO

[size]
LATEST NEWS
[/size]





Sri Lanka rupee ends higher as banks sell dollar; stocks at near 4-mth low




Cotton Collection celebrates new beginnings with whimsical Spring line




70 young Technopreneurs recognized at '

#Our2030

: Youth Dialogue'




Deshanee Reception Hall celebrates a decade of making wedding dreams come true



[size]
STOCK MARKET
EXCHANGE RATES
[/size]