This is just my opinion. Think wisely and don't think market will go up like a rocket. Then you are a trader with emotions.
As a new Trader (You are miles away from being an investor) learn how to book profits at the right time.
See the below chart with Fibo points and RSI attached. If anyone says market will go straight to 7000 then you are a fool.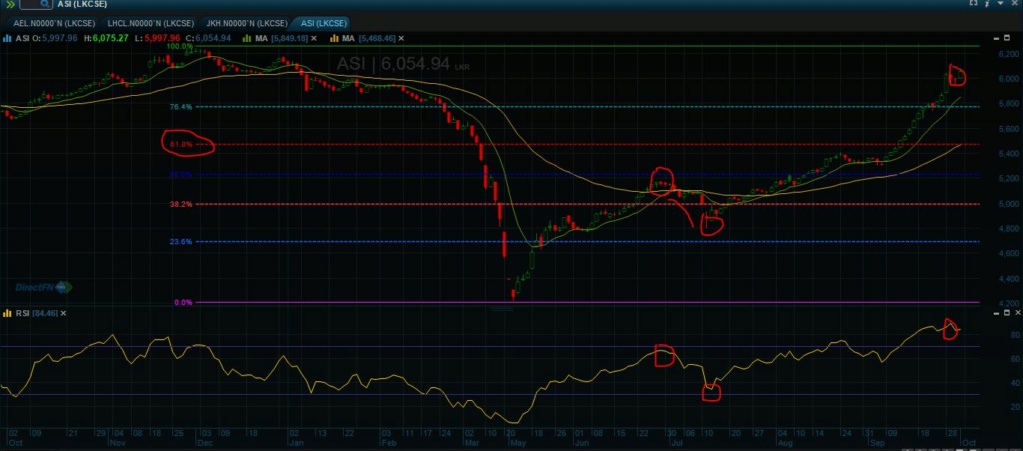 * Last significant drop happened in Early July due to a Corona 2nd wave rumor. Approx 350.00 - 400.00 points dropped during a short period of time. 
* RSI over 75.00 line which indicates market highly overbought level. 
*So with the bad news we have atm there might be a retracement towards minimum 5,800.00 mark. Ideal point should be at Fib 61.8 - 5,600.00 which is highly unlikely. 
* Don't listen to experts. 90% of them are still at a loss and try to recover losses by promoting crap stocks here.
* Invest in fundamental / dividend paying stocks 
My suggestion is book some profits if you are green and collect them at lower prices. If you are in RED it is time to average.
In any case Good luck !