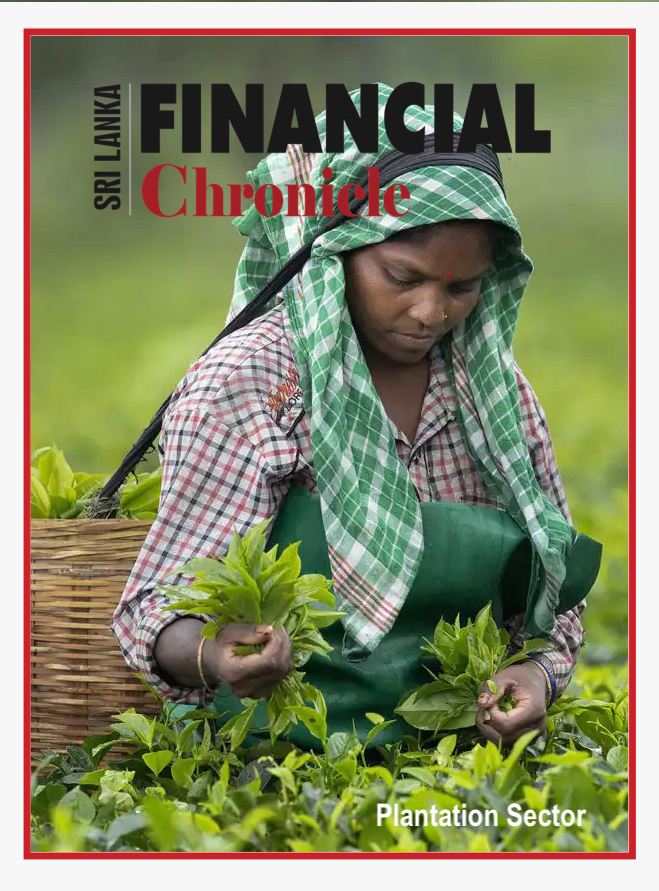 With a land area of more than 65,000 sq km, Sri Lanka's agriculture sector is characterised by small-scale farming and a tropical climate that is highly variable. Agricultural output comprises rice, fruit, vegetables and livestock primarily for domestic consumption, and export-focused products such as tea, rubber and coconuts. Around 55% of land is used for agriculture. Traditionally the backbone of the economy, agriculture's share of GDP has steadily declined over the decades, from 30.4% in 1975 to around 8% in 2015. While Sri Lanka is moving towards an urbanised manufacturing and services economy, the rural agriculture, forestry and fisheries industries are the source of income for more than 2.1m Sri Lankans, the 2016 Labour Force Survey reported. s.
This is what I have been telling for like a month now. This is still just the beginning and we can see another few really huge rally when reports of rubber and oil palm crop plantations hit the market. Atm Plantations stocks still are way too undervalued and should have a better run one day than even the poultry sector. (considering the future growth+ risk factor looks better for plantation at the moment with rubber + palm oil crops).
I just posted few days ago( like 3 days) telling to have a look at MAL.X in short term by end of this month. It went to 3 page discussion where so many reputed people arguing about it. Now it has gone from rs 61 to rs 73 in just 2-3days. HOPL is still hugely under valued for its last financial figures and so will most plantation after there reports come up. GL ALL (Specially to who was insightful enough to invest in the plantation sector.
)