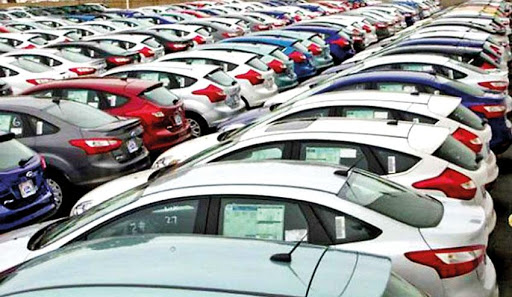 Import ban on vehicles & luxury goods should continue for at least two years for SriLanka's battered economy to raise its head. If allowed in the present scenario it will not be surprising to see the dollar exchange rate exceed Rs250.
As far as vehicle imports are concerned, even before corona outbreak the roads were unable to cope with the traffic and making things worse was the inadequate parking spaces in towns & cities. Even when the ban is lifted is it wise to bring in unlimited number of vehicles into the country without having adequate infrastructure facilities to cope with the additional traffic? In addition to this air pollution is another matter of serious concern.
The govt should consider the above factors when lifting the ban even after two years.