[size=44]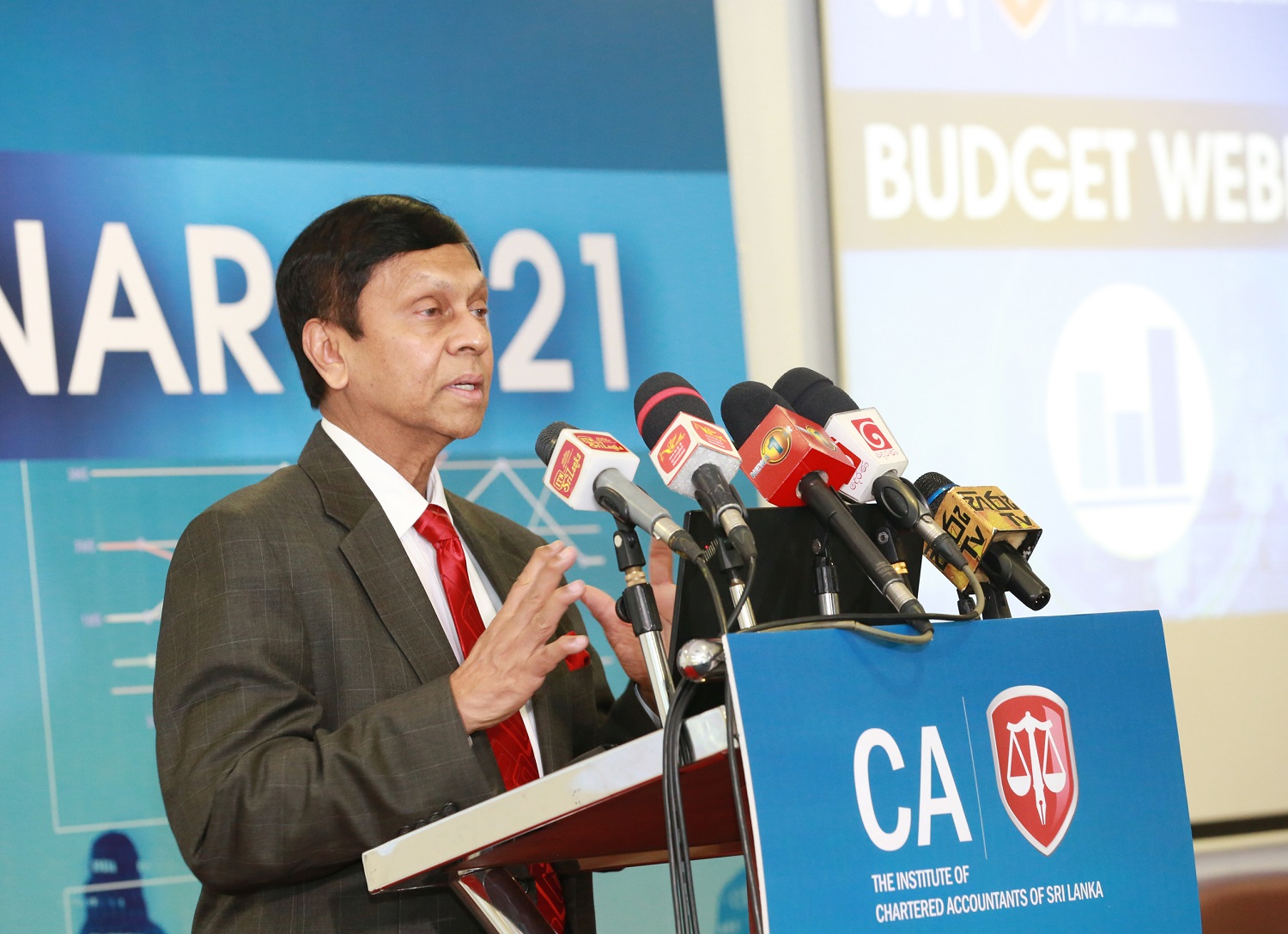 [/size]
The government is building the necessary soft and hard infrastructure for the country to become a US $ 150 billion economy, with a per capita income of US $ 7000, by attracting investments, Money, Capital Markets and State Enterprise Reforms State Minister Ajith Nivard Cabraal said yesterday.
He made these remarks at the inauguration of the 41st National Conference of Chartered Accountants in Colombo, yesterday evening.
http://epaper.dailymirror.lk/epaper/viewer.aspx

UNQUOTE:
I am in no doubt ASPI will reach dizzy heights!