PABC bank is accused of encouraging Japanese to launder money through PABC Bank with the assistance of Japanese Directors which has caused in a huge foreign currency controversy and legal cases against the bank resulting in the resignation of the Chairman and the head international banking Thilani Pieris.
Japanese Director, Takshi Igarshi, Takaya Toshiyaki seems to have acted in concert with Thilani Piries and former Chairman of PABC which has resulted in the latest wave of resignations at PABC.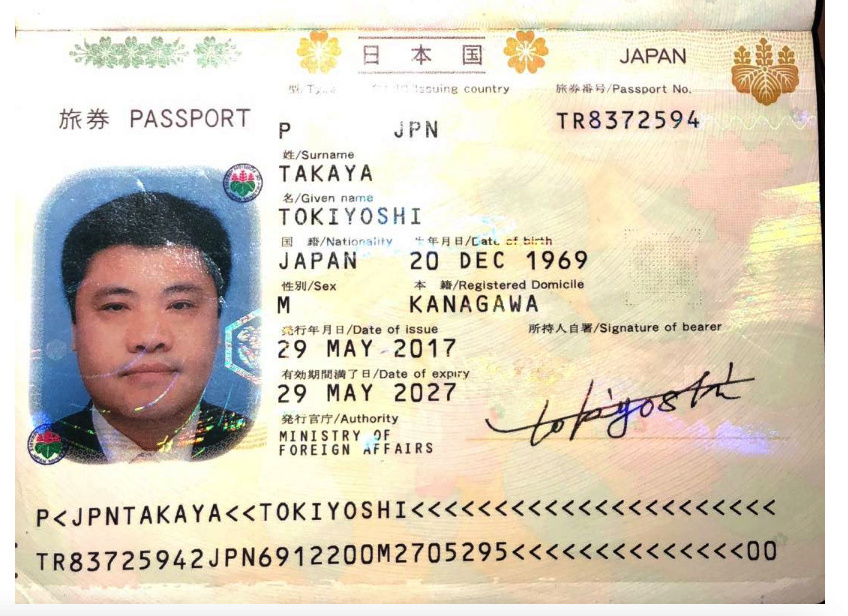 A person believed to be involved in an illegal money transfer racket from abroad, has been arrested at the Bandaranaike International Airport.

Police spokesman DIG Ajith Rohana said that the suspect was arrested by the CID at the airport when he came to travel to Dubai.

He also added that this arrest was made based on illegal deposits of Rs. 86 million to his account. The suspect is a 39-year old man from Trincomalee.

"From the first quarter of 2020, Rs. 1440 million have been transferred to different bank accounts of a local private bank from the United States. It is reported that they have been sent by a person of Sri Lankan origin living in USA."

"They are suspected to have hacked into US bank accounts and electronically transferred money illegally to these Sri Lankan accounts. The local account holder sends these funds back to US account as if it is being sent from Sri Lanka. The local account holder also gets a fair share of these illegal funds" DIG Ajith Rohana went on to say. (NewsWire)

https://www.newswire.lk/2021/05/03/us-bank-hacking-rs-1440-million-transferred-to-sl-accounts/
APRIL 30, 2021
Pan Asia Banking Corporation PLC (PABC) Secretary Nayantha Fernado informed, by order of the Board, the Colombo Stock Exchange (CSE) that Godewatta Arachchige Rasika Dimuth Prasanna retired from his position as Chairman and Director.
Fernando disclosed this yesterday (29) under Section 8 of the Listing Rules and he further informed that the resignation took place in terms of Section No. 3 (2)(ii)(A) of the Banking Act of Direction No. 11 of 2007 of Corporate Governance as Prasanna completed his term as the Director of Pan Asia Banking Corporation PLC. Accordingly, on 1 May 2021. Prasanna completed his service of nine years, according to the said terms of the Banking Act.  
Fernando further informed that by 29 April 2021, G.A.R.D. Prasanna held 34,801 of the relevant interest of shares of PABC PLC.
Also, at the meeting held yesterday (29), the Board appointed Sarath Bandara Rangamuwa as Chairman and Mahawaduge Yasalal Aravinda Perera as Director, respectively, with effect from 2 May 2021. It was informed that S.B. Rangamuwa held 125,000 of the relevant interest of shares and Aravinda Perera did not hold any interest of shares as at 20 April 2021.