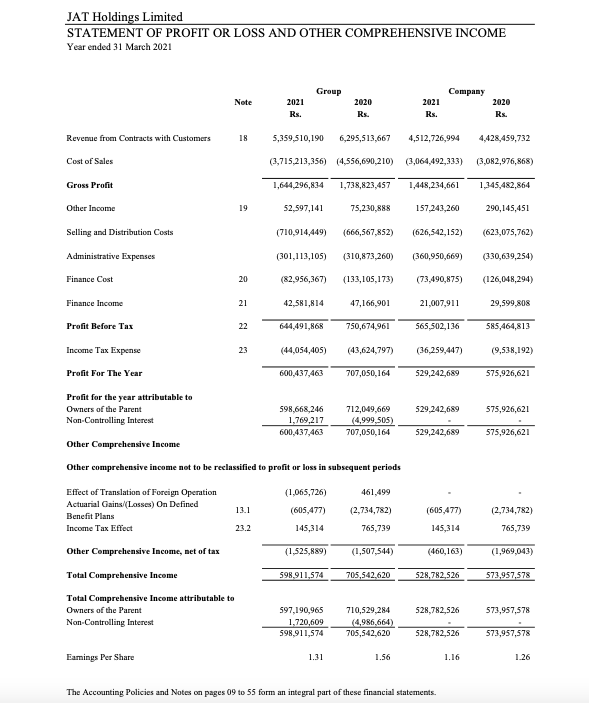 Way too many issues , take it seriously and don't waste your money on this JAT IPO:
1. IPO funds are for investment expansion in Africa and Bangladesh - as per *new foreign exchange act* you cannot take the money out in any form for overseas investments
2. EPS and DPS is in almost cents and not rupee even
You have better stocks paying good dividends like *LWL RCL* (JAT comparison, not mine)
So they will take your money and invest in at least a FD or a secured bond and make money till Sri Lanka opens up outward remittances.
Casino players will oversubscribe the IPO.
Hotel sector and luxury villas are closed - refurbishment of wood fittings Are very limited as sector is affected by COVID
New buildings and developments are reducing wood due to increasing prices and shifting to less hassle Aluminium with better finish. - *make note!!*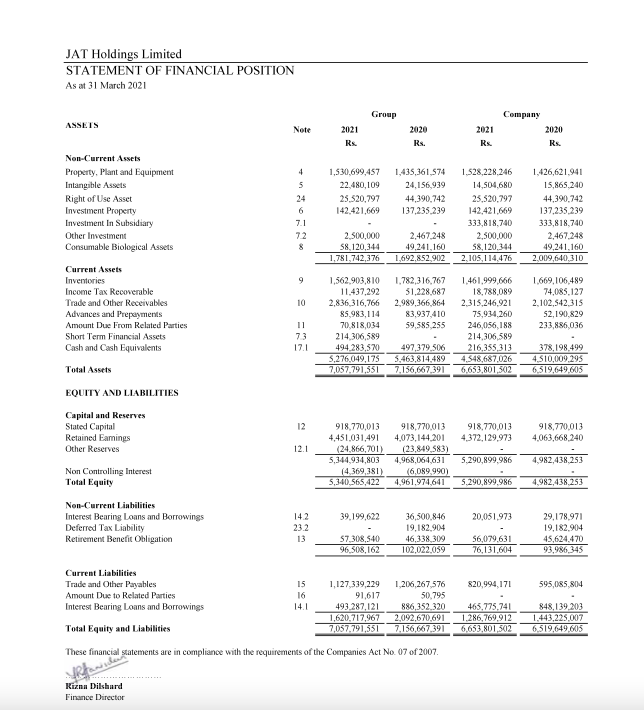 https://media.securecontent.dev/wp-content/uploads/2021/07/04195500/Prospectus-JAT-Holdings-Limited.pdf