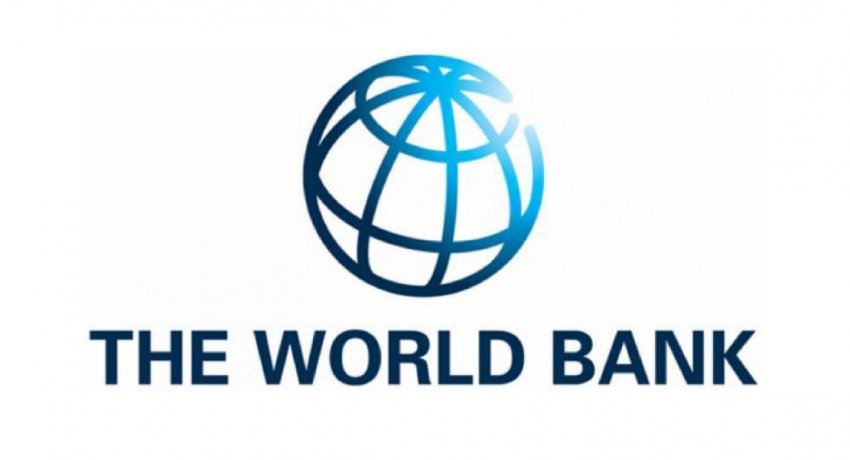 Thursday August 26, 2021 10:40 am
[size=18]ECONOMYNEXT – World Bank credits and grants are funding Coronavirus vaccines, intensive care units, test kits, as well as 5,000 rupee cash grants for people in lockdown, a program review shows.
The World Bank started a COVID-19 Emergency Response and Health Systems Preparedness Project (ERHSP) and also re-directed funds from existing programs to battle the pandemic.
An 80.5 million credit is now being used to buy 5 million doses of Pfizer vaccines which started to arrive in July and will come till late 2021.
Money has been used to buy one million rapid antigen kits, 390,000 PCR test kits, 1.1 million personal protective clothes for hospitals.
An 88.97 million dollar credit was used to help poor people who lost incomes.
1,338,422 people who lost incomes lockdowns received a one-time cash transfer of 5,000 rupees and 417,427 beneficiaries sent on home quarantine received an in-kind transfer of food packs worth of 5,000 for two weeks from October to December 2020.
629,303 elderly persons, 52,940 people with special needs, and 18,972 patients with chronic kidney disease were supported during the first wave of the pandemic, the agenc said.
26 cabs and 805 motorbikes have been bought for Medical Officers of the Health and Public Health Inspectors COVID management activities.
The additional vehicles increased capacity for contact tracing, testing, and follow up, as well as vaccine deployment activities.
70 intermediate care centers with isolation facilities are being refurbished or modified to handle COVID patients. Work on 56 of the centers has been completed and work on the remaining centers is ongoing.
Work is in progress to strengthen four hospitals to function as Infectious Disease Hospitals (IDH) at the provincial level (Kilinochchi, Hambanthota, Ampara, and the National Institute of Infectious Diseases).
Work is in progress to build/expand intensive-care units/facilities (ICU) in six hospitals (Rathnapura, Anuradhapura, Eheliyagoda, Warakapola, Marawila, and Balangoda) and to build/expand high-dependency units/facilities (HDU) in two hospitals (Pimbura and NIMH).
87 ICU/HDU beds have been supplied to increase the total national capacity of ICU/HDU beds to 650.
120 high-low nasal oxygen therapy units, 25 ICU ventilators, seven neonatal ventilators 20 transport ventilators, 2,100 Oxygen concentrators were procured through the United Nations Office of Project Services (UNOPS) and procurement of seven oxygen-generating plants is in progress.
The World Bank has provided 217.56 million in financing for the project.
This includes a 35 million loan from the International Bank for Reconstruction and Development (IBRD), 180.84 million in concessional and non-concessional funding from the International Development Association (IDA), and a grant of $1.72 million from the Pandemic Emergency Financing Facility (PEFF).
Financing of 88.97 million dollars was approved in June 2020 up social protection measures to vulnerable communities, and 80.5million was approved in April 2021 for vaccines. (Colombo/Aug26/2021)
https://economynext.com/world-bank-funds-sri-lanka-coronavirus-vaccines-icus-test-kits-lockdown-cash-85456/
[/size]