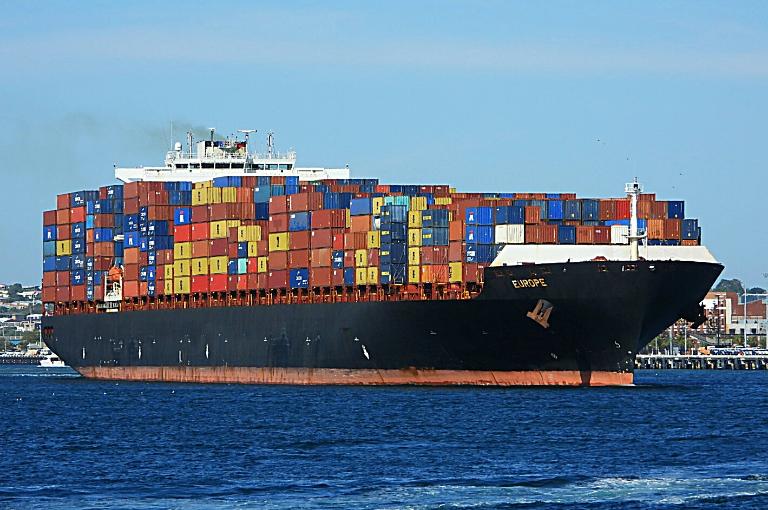 Container lines racked up a staggering $28.6bn in profits in the second quarter of the year a 13-fold improvement on a year earlier.
Marcus Hand | Sep 06, 2021


The McCown Container Results Observer reported that the 11 container lines that publicly report results made profits of $18.44bn. The 11 lines represent 64.5% of the sector in teu capacity and based on the assumption that the lines which do not publicly report had similar per teu results the total profit for the sector in Q2 2021 was $28.6bn.
The "amazing" second quarter 2021 profitability compares to $2.2bn in the same quarter in 2020, which was in line with historical averages. The second quarter profit eclipses the already record breaking first quarter of 2021 profit of $19.1bn by some $9.5bn. In the final quarter of 2020 container shipping made a $9.1bn profit.

Related: Asian container lines report massive surges in H1 profits
"By any and all financials, the 2Q21 results were by far the best actual quarterly performance by the container shipping industry in its history," the report published by Blue Alpha Capital said.
Revenues for the sector in the second quarter were $88.9bn equating
to net margin of 32.1%. "I never actually expected to see an actual net income to revenue margin of 32.1% for any major container shipping company, let alone for the entire industry," John D. McCown, the founder of Blue Alpha Capital said.

Related: Long-term container contract rates jump a record 28.1% in July
Placing the staggering Q2 2021 results in some historical perspective McCown notes that it was only the fourth quarter of last year that cumulative five-year sector result went into positive territory. Over the last 22 quarters the net container shipping sector result stands at $54.9bn, on estimated revenues of $1.4trn, generating a net income margin of less than 4% over the period as a whole.

https://www.seatrade-maritime.com/containers/container-lines-rack-amazing-286bn-profit-q2