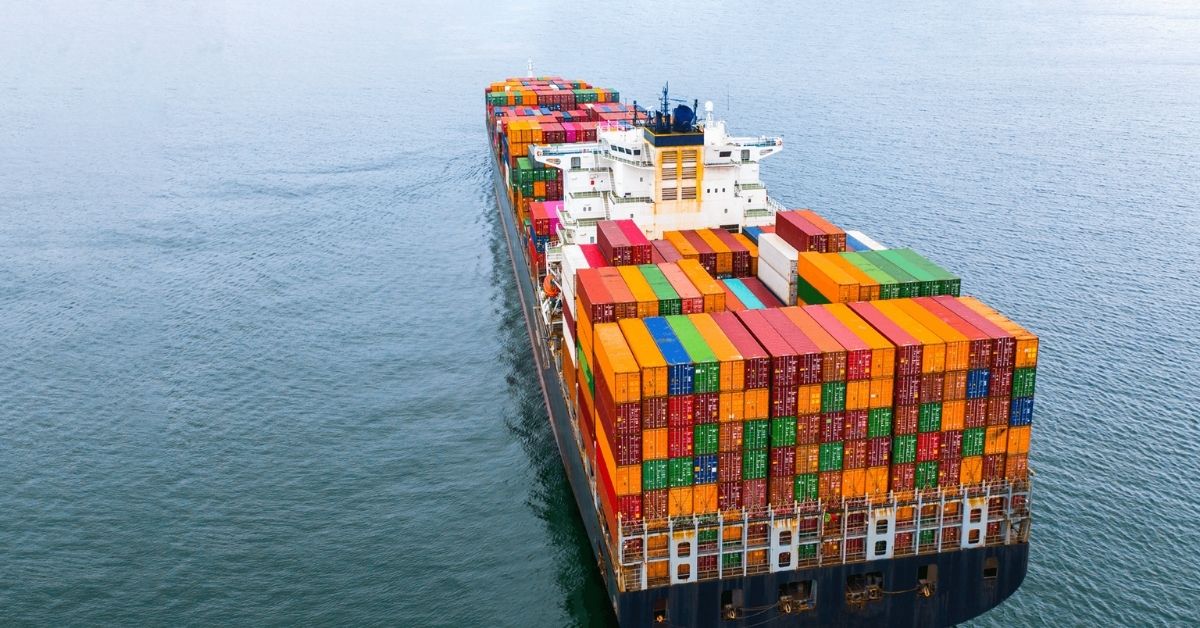 SEA freight rates have increased up to 800% in some routes — a 100% increase than in October last year (700%) — due to reduced available capacity on shipping lines and container shortage, based on recent feedback received by the Malaysian National Shippers' Council (MNSC).
MNSC chairman Datuk Dr Andy Seo said as an open trading nation like Malaysia, over 90% of the international trade volume is being carried through international sea transportation.
He stressed that the skyrocketing sea freight rates coupled with the increasing commodity prices and labour shortages in both the manufacturing and logistics services sectors as a result of the pandemic has caused prices of imported business inputs and export costs to soar.
"Shippers face difficult decisions daily on whether to ship and incur high export costs or not to ship and lose their export markets.
Major shippers in Malaysia are now exporting on 'Free on Board' basis as they are no longer able to cover the high freight costs and now must rely on the freight services determined by the overseas buyer.
"The high freight rates on the other hand have forced foreign buyers which are absorbing all freight and insurance costs for the shipment to delay their orders, hoping that the shipment costs will decrease in coming months thus our exporters are losing out on export revenue," he told The Malaysian Reserve (TMR).
In addition to the increase of sea freight rates, he said shippers are also forced to bear other logistics costs such as the warehousing, forwarding, haulage and landside charges which have increased in parallel to the freight rates.
"Ports in Johor, for example Pasir Gudang Port and Port of Tanjung Pelepas, have increased the port tariffs by 30% and 15%, respectively, on Oct 1, 2021.
"We understand that ports in Penang and Kuantan are also planning to increase the port tariffs this year. Any increase in port tariff will further compound the problem and add direct cost pressure on our exports and Malaysia's competitiveness," he added.
A survey by MNSC from Oct 7-10 last year showed that sea freight is now at an all-time high, having increased between 100% and 700% of pre-pandemic levels.
TMR previously reported Seo as saying that this has led to high transportation costs, causing companies to make transport-driven adjustments in their supply chain strategies.
Meanwhile on port congestion, MNSC said it learned that certain ports in North America and Europe were badly affected in December 2021 and that the start of 2022 sees no sign of improvement.
"This will have a ripple effect on ports in Asia especially for Malaysian ports such as Port Klang, being the last port of call for ships heading west, forcing shippers to struggle with lengthening port delays and cargo rollovers," he said.
Seo said MNSC calls on the government to support shippers to reduce the impact by providing grants to cover logistics expenses and double tax deduction from corporate tax on freight costs during this critical period.
"In ensuring Malaysia's maritime industry remains competitive, robust and future-proof, we have called on the Ministry of Transport to assist local players to get into the shipping container production industry through the introduction of direct and indirect tax incentives to reduce our over dependence on imported containers to meet the growing demand," he said.
Source : Hellenic Shipping News
https://www.maritimegateway.com/sea-freight-rates-rise-800-on-reduced-capacity/