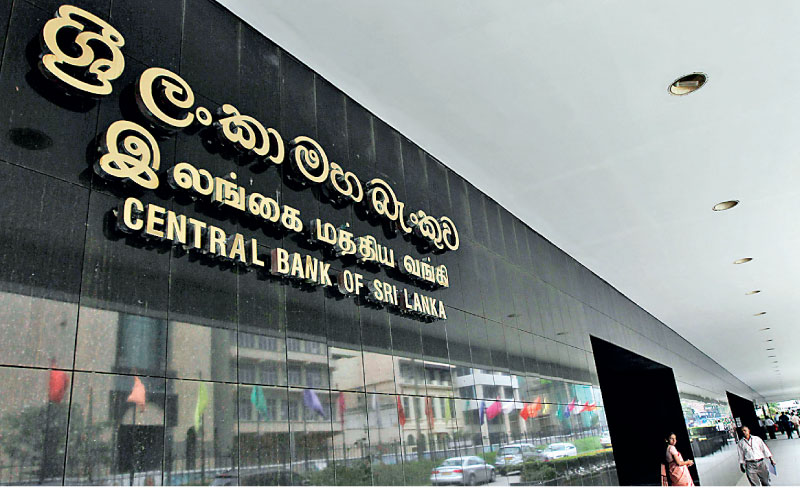 Study among other aspects will assess impact on credit quality amidst economic crisis and high interest rate environment


Overall banking sector credit to Government, SOEs and private sector outstanding amounted to Rs. 13 trillion as of end August 2022


Financial system stability is one of the conditions of IMF program 


---
By Nisthar Cassim
---
The Central Bank has announced a diagnostic study of the Balance Sheet of nine systemically important banks including the two State-owned Bank of Ceylon and People's Bank.

The move was announced during a meeting convened by CBSL with relevant commercial banks on Tuesday.

The study will also assess the impact on credit quality in a high interest rate environment.

The exercise will be done by an auditor different from the bank's normal external auditor.

The CBSL is to call for Request for Proposals shortly to kick-start the initiative.

The diagnostic study is part of CBSL's as well as the International Monetary Fund's keenness to ensure financial system stability which is one of the conditions in the recently signed Staff Level Agreement on the $ 2.9 billion four-year Extended Fund Facility program.

Safeguarding financial stability by ensuring a healthy and adequately capitalised banking system, and by upgrading financial sector safety nets and regulatory standards with a revised Banking Act is among the key elements of the IMF program. Overall banking sector credit to Government, SOEs and private sector outstanding amounted to Rs. 13 trillion as of end August 2022.
Despite concerns over sustainability, the CBSL in August ruled out the restructuring of domestic debt (see https://www.ft.lk/top-story/Central-Bank-boss-rules-out-domestic-debt-restructuring/26-738880).

CBSL Governor Dr. Nandalal Weerasinghe in August said that domestic debt restructuring could lead to serious implications on the banking system, economy, and funds such as Employees Provident Fund (EPF) and Employer's Trust Fund (ETF).

"If we choose to restructure domestic debt, it will not even help our external debt recovery or the economic revival. As a result, in the medium term it will have problems with capitalisation of the banks. We need to minimise any adverse impact on the banking system, to maintain financial stability which will help faster economic recovery," he stressed.

The Governor said that not restructuring domestic debt will also benefit the external creditors to recover their liabilities faster than expected with relief on dues.