Who's stake are they buying??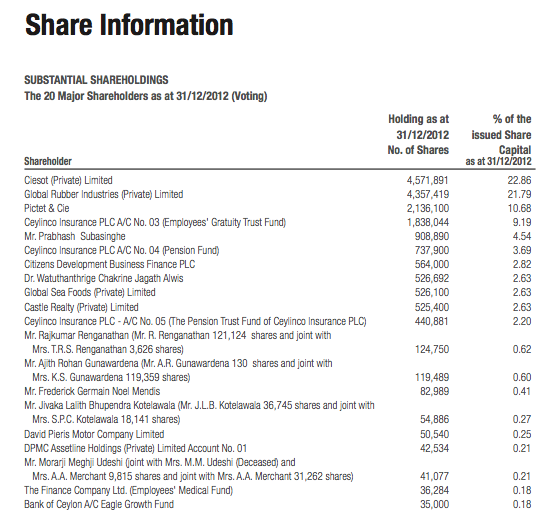 Khazanah Nasional Berhad is the Government of Malaysia's strategic investment fund. As trustees to the nation's commercial assets, our role is to promote economic growth and make strategic investments on behalf of the Government which would contribute towards nation-building.
Khazanah is also tasked to nurture the development of selected strategic industries in Malaysia with the aim of pursuing the nation's long-term economic interests.
Khazanah has investments in over 50 major companies, both in Malaysia and abroad, and our companies are involved in a broad spectrum of industries.
Khazanah is also the key agency mandated to drive shareholder value creation, efficiency gains and enhance corporate governance in companies controlled by the government, commonly known as Government-Linked Companies, or GLCs.


Last edited by GMNet on Tue Apr 09, 2013 3:35 pm; edited 1 time in total