nirowat wrote:Anybody know the progress of Citrus Waskaduwa ?
Since many of our members were interested about the progress of Waskaduwa Beach Resort of Citrus (CITW - REEF ) I write few lines here.:
The site clearing and foundation excavation work started in January last year . 2012.
The construction is handled by George Stuart Engineering.  Concrete is made in site in their batching and mixing plant.
Most  of the superstructure (reinforce concreting ) is completed now.  It has a very long and wide unpolluted nice beach front.
There are no much local beach users.
Many have sold their lands to hotels.
Boys, that hotel is much bigger than I thought. !

As per my little experience in Middle East Hotel construction, their progress in 15 months is quite satisfactory.
Interior cladding and walls in progress in Ground and 1st floors.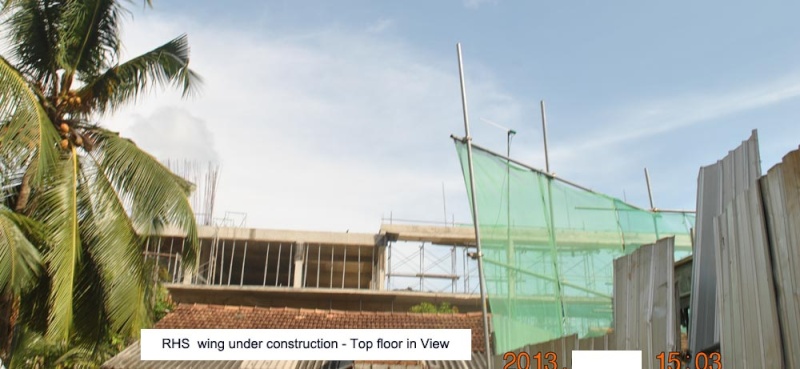 The area has clean and wide beach front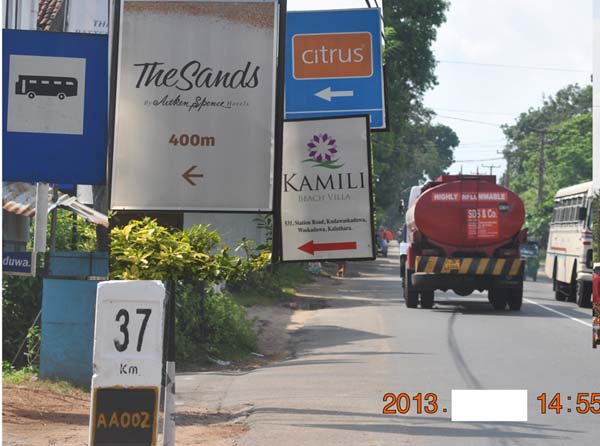 Location: The Citrus Waskaduwa is next to Aitken Spence "Sands"  and Sands is also under expansion, building a new wing in adjoining land.


Last edited by Chinwi on Fri May 03, 2013 10:23 am; edited 1 time in total