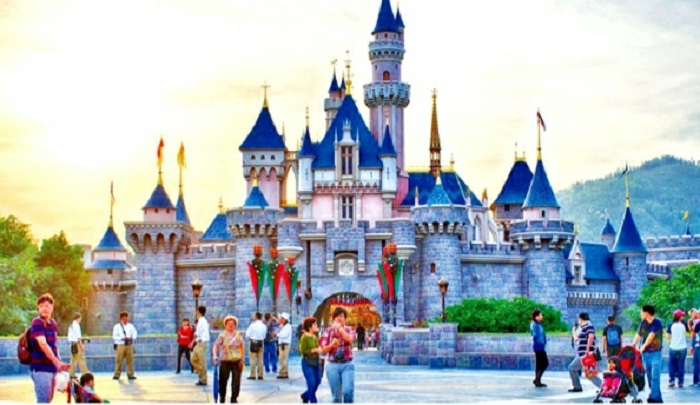 South Asia's first Disneyland will be built in the proposed Bopitiya leisure Park in Sri Lanka, the Daily News reported.
It will be created by Korea Cavitation Co. a company with Investments from Malaysia and Korea.
President of Korea Cavitation Co. Baekgeum Kim and the representative of Sri Lanka Dr. Parimala Rajo Isa Michael said negotiations are underway with the Government of Sri Lanka in this regard.
They said negotiations are also underway to obtain a 150-acre land on a lease basis for this project.
Kim and Michael said they hope to raise USD 400 million for the construction of the project via international funding, mainly from Malaysia and Korea.
They said 30% of the funding had been obtained prior to the coronavirus pandemic.
Kim and Michael added that with the decline in Covid patients and the vaccination programme in Sri Lanka, there are bigger opportunities to attract more investors, from countries such as India.
The project will be constructed similar to Genting Highlands in Malaysia, with various attractions, a separate rail link, and a 300-room hotel.
The proposed project will be the only Disneyland operating in the region. (NewsWire)
https://www.newswire.lk/2021/04/08/south-asias-first-disneyland-to-come-up-in-bopita-leisure-park/