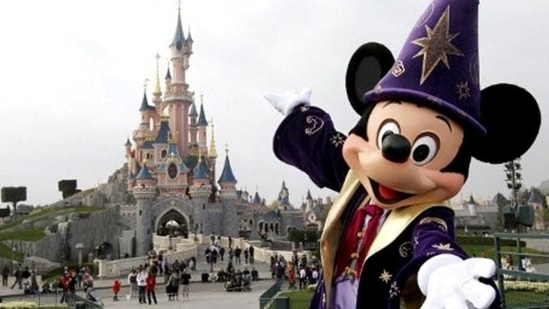 Oct 23, Colombo: Sri Lanka will hold discussions with a team of Disneyland officials next month to build South Asia's first Disneyland in Hambantota.

A team from Disneyland has agreed to travel to Sri Lanka in November to discuss opening the first Disneyland in South Asia in Hambantota, according to local media reports.

State Minister of Tourism Diana Gamage earlier said that officials from Disneyland have been in discussions with her to open a Disneyland in Sri Lanka.

"Diana Gamage will be visiting US soon to discuss plans for the USD 18 billion investment following an invitation from Walt Disney," Associate Editor of Daily Mirror Jamila Husain said on Twitter.

Sri Lanka, hit by an unprecedented economic crisis, will get a major boost to its tourism if Disneyland indeed opens in Hambantota.

http://www.colombopage.com/archive_22B/Oct24_1666549803CH.php