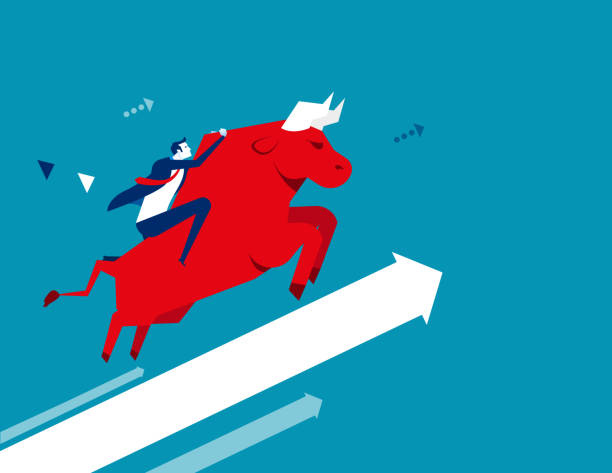 It is reported that more than 90% who succumbed to the delta variant are those who did not get even a single dose of vaccine. 
Aggressive vaccination programs are underway to avoid lockdowns in future.
Corporate sector has posted unprecedented growth in profits.
Overall future looks promising and can expect a 'Super September' where ASPI is expected to breakthrough ATH.
Beginning of a Golden Era for CSE! GL