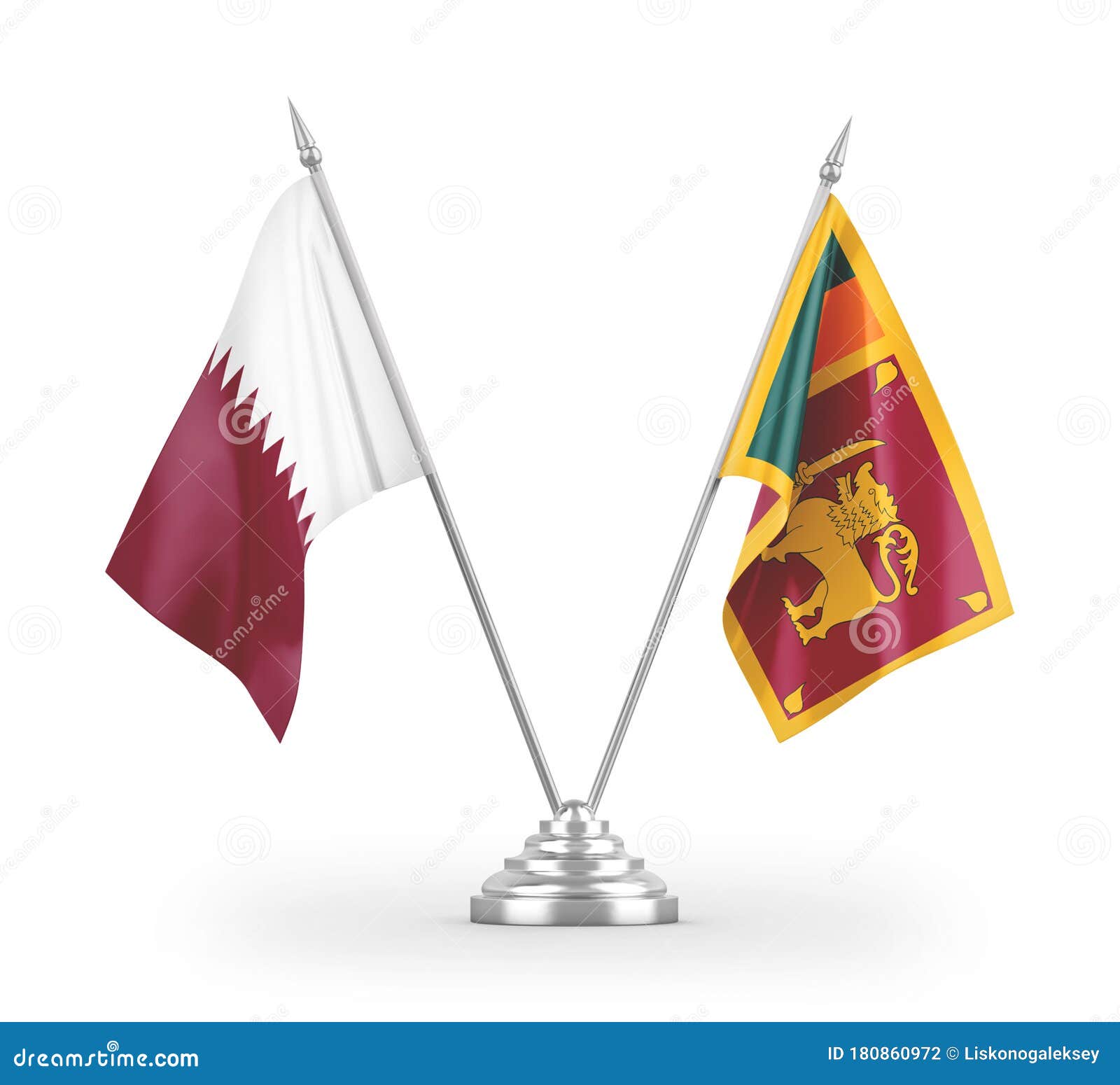 Excerpt from an article published in the "The Island" newspaper of 14th June 2022, page 3:
Foreign Minister Prof G.L.Peiris has sought an early opportunity for power & energy Minister Kanchana Wijesekera and Environment Minister Naseer Ahamed an expert in the field of petroleum to visit Qatar to explore ways and means of securing assistance.
Prof Peiris has made representations in this regard to Deputy Prime Minister of Qatar Dr.Khalid bin Mohammad Al Attiyah. They have met at the 19th IISS Shangri-La dialogue in Singapore between June 10 to 11, 2022. 
The Deputy Prime Minister of Qatar informed the Minister that every possible assistance would be extended to Sri Lanka.