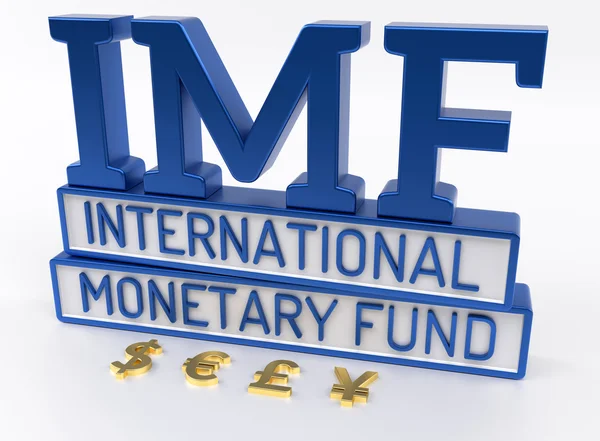 Sri Lanka hopes to finalize a staff level programme with the International Monetary Fund ( IMF) soon, Prime Minister Ranil Wickremesinghe said yesterday.   

"Today, I met the visiting IMF Team and commenced discussions. Looking forward to reaching a staff level agreement and finalizing the programme soon," PM Wickremesinghe said in his Twitter message.   
Sri Lanka decided to seek IMF assistance after the nation was plunged into a FOREX crisis earlier this year.   
https://www.dailymirror.lk/front_page/SL-hopes-to-finalize-a-staff-level-programme-with-IMF-soon-RW/238-239484