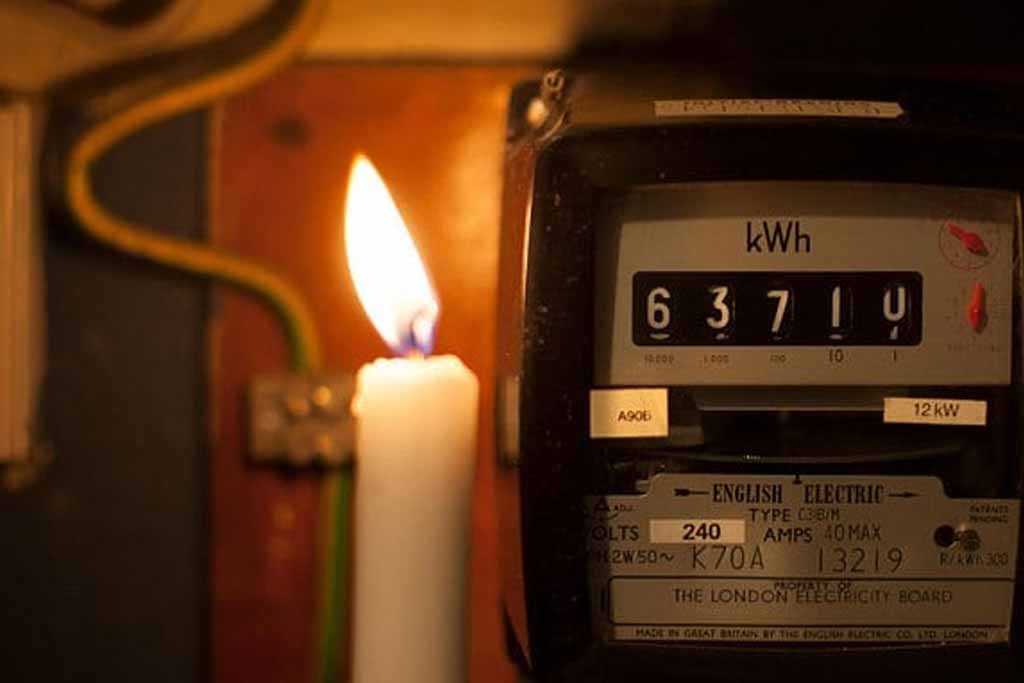 According to sources, some areas in the Colombo does not experience any power cuts at all or significantly reduced power outage (Eg 10-15 minutes) far less than what has been officially published. These preferential areas are being kept secret by CEB.
Right to Equality

Preferential treatment by the CEB in any particular area or any section of the population can bee seen as the violation of the fundamental rights of the people and action can be filed in the Supreme Court of Sri Lanka.
The term "equality" means the absence of special privileges to any section of the society,and the provision of adequate opportunities for all individuals without any discrimination .
If you are aware of any such instances, please bring it to the notice of the general public and the relevant authorities.
http://www.cmathew.com/sri-lanka-law/263-fundamental-rights-in-sri-lanka