CB Governor warns of business collapse if interest rate lowered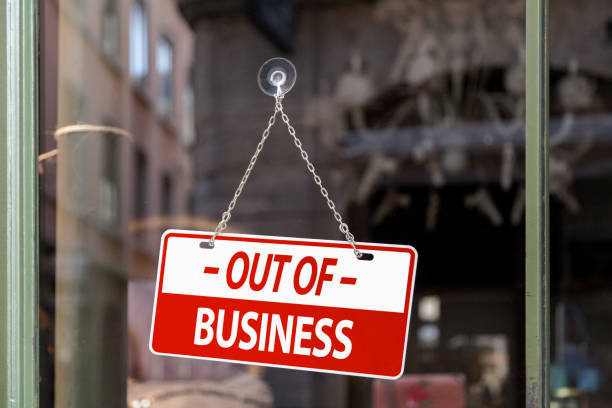 Sri Lanka Central Bank Governor Nandalal Weerasinghe has warned that the local businesses will collapse if there was no control of inflation by increasing interest rates under the present circumstances.
The current tight monetary policy helps to control inflation which is the biggest enemy of every one as the skyrocketing of prices has become a major threat to business more than high interest rates, he added.
At the Central Bank monetary policy review media conference on Thursday 06, he noted that 95 per cent of costs of businesses depend on the fluctuation of inflation and not because of interest rates. High interest rate is also a finance cost for businesses but it may be 4-5 per cent and may even go up to 7-8 per cent but 95 per cent of their production costs are for raw materials, transport and wages etc.
Explaining the impact of inflation on businesses, he said that "if the Central Bank cuts the current interest rates by half, then the 5 per cent of finance costs could bring down by half. But the rest of the 95 per cent of production costs can double.
"If we cut rates, inflation can become 100 per cent. Then salaries will have to be raised, raw materials will go up, the exchange rate can further depreciate," he said.
These production costs would increase as a result of high inflation, and if it continues with runaway inflation then the businesses would definitely collapse Weerasinghe claimed.
These costs will go up as a result of high inflation, he said adding the responsibility of the Central Bank as an independent monetary authority is to control inflation. The country's economy is expected to shrink around 8 per cent of
GDP this year as investment and consumption falls as efforts are being made to stabilise the economy.
Sri Lanka will have to manage imports with available inflows instead of seeking bridging finance, Central Bank Governor Weerasinghe said.
Sri Lanka is expecting International Monetary Fund's bailout loan under the Extended Fund Facility programme following the IMF board approval.
A Sri Lanka Team headed by State Finance Minister, Shehan Semasinghe   comprising CB Governor, Treasury secretary and some finance ministry and CB officials will leave the island to attend an IMF meeting next week, he disclosed.
https://www.sundaytimes.lk/221009/business-times/cb-governor-warns-of-business-collapse-if-interest-rate-lowered-497961.html