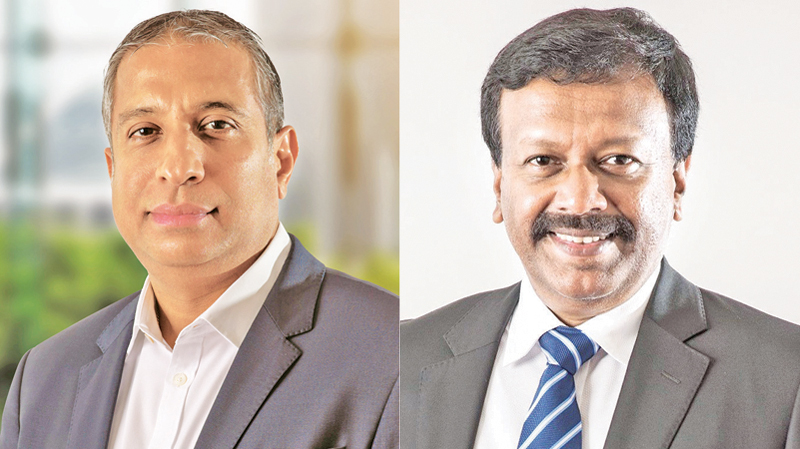 - All retail investors are disgusted and disappointed by LOLC group's methodology to hoodwink the minority shareholders through the purported amalgamation of NIFL and LOFC.
- Investors are likely to lodge a complain to the SEC, CSE and Central Bank regarding the manner in which LOFC & NIFL amalgamation is valued.
- LOLC group to-date has not declared any dividends to its shareholders but continue to inflate its earnings and share price through unknown foreign investments and unverified earnings backed by organised price manipulation.
- More than 30,000 retail investors and their investments are affected.
- LOLC Group's cross holdings and unrealistic price movements is a cause for concern for both investors and regulators.
- Majority of LOLC Group Companies have reported losses during the quarter ended 30th Sep 2022.
- Ishara Nanayakkara remain to be the richest person in Sri Lanka.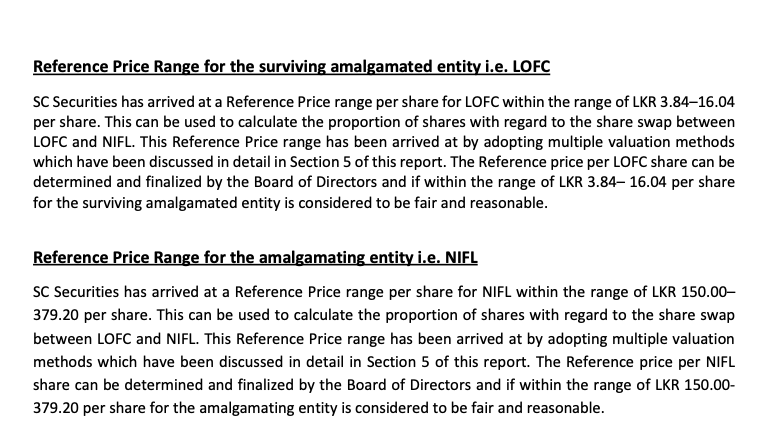 NIFL shares to be transferred to LOFC at a price less than 30% its current market price
According to the disclosure dated 4th Jan 2023, regarding the proposed amalgamation, NIFL Shares currently trading at LKR 500/= per share to be offered to LOFC at a minimum price of LKR 150/=. Accordingly NIFL shareholders are expected to lose more than LKR 300/= per share due to this amalgamation. Both LOFC and NIFL is owned by LOLC group.
Previously LOLC group tricked the retail investors of Serendib Hotel (SHOT) and Dolphin Hotels (STAF) through investing into a rights issue which resulted in significant capital loss to minority shareholders.
https://cdn.cse.lk/cmt/announcement_portal_prod/LOFC%20documents%20-%20CSE%20upload_21511135431836783.pdf