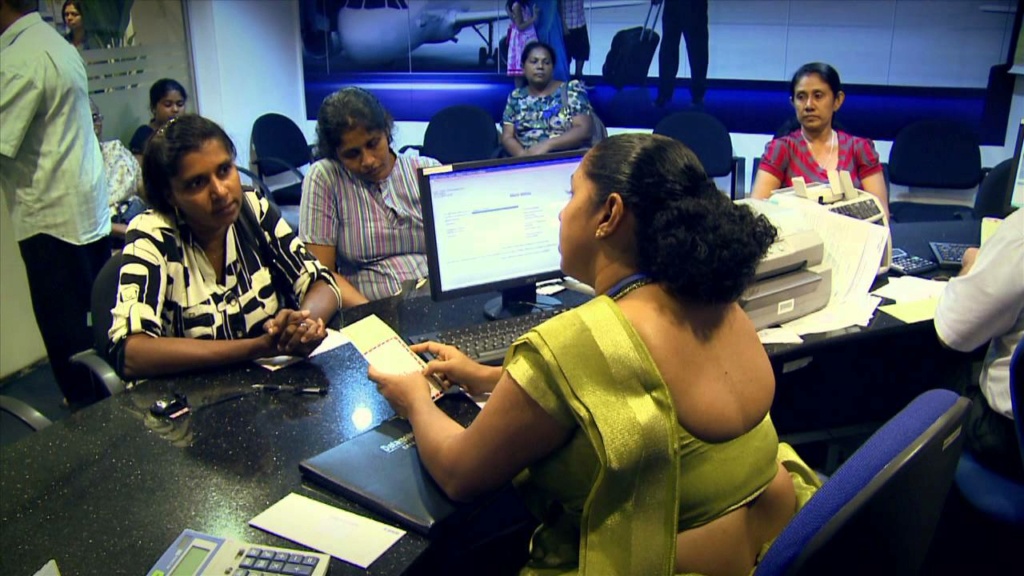 Here are some summarised bullet points on how banks will get affected by the IMF program for Sri Lanka:
- The banking sector in Sri Lanka is facing stress, with high levels of non-performing loans and low capital buffers.
- The IMF-supported program includes policies and measures aimed at strengthening the banking sector and safeguarding financial stability.
- The program calls for the completion of an asset quality review component of a bank diagnostic exercise for the two largest state-owned banks and the three largest private sector banks by the end of April 2023.
- The program also calls for the development of a roadmap for addressing banking system capital and FX liquidity shortfalls and intervening in banks assessed to be non-viable by the end of July 2023.
- The program calls for the determination by the Ministry of Finance of the size, timing, instruments, and terms and conditions for potential government recapitalization of viable banks which are unable to close capital shortfalls from private sources by the end of October 2023.
- The program also calls for the approval of a full revision of the Banking Act in consultation with IMF staff by the end of December 2023.
- Some of the measures, such as the asset quality review and potential government recapitalization, could have short-term negative effects on the banking sector.
- The success of the program will depend on the effective implementation of these policies and measures, as well as the ability of Sri Lanka to address the underlying structural issues that have contributed to the challenges facing the banking sector.